SIGA 120 provides a unique indigenous alternative to traditional Scottish slate. Finally available as a true alternative to, amongst others, the extinct Ballachulish slate, it is supplied in random-width diminishing courses to suit your project. This in turn reduces wasted labour, and unlike second-hand materials, is supported by the SIGA warranty for total peace of mind and provides an authentic roof finish unmatched by imported materials.
S O U R C E
Gwynedd, United Kingdom
C O L O U R
Dark Blue Grey
T E X T U R E
Textured
T H I C K N E S S
9mm
S I Z E S A V A I L A B L E
Random widths*
*Other sizes may be available to special order on request; please contact your SIGA representative to discuss your requirements.
TESTING
Samples of SIGA 120 have been tested in accordance with, and comply with the relevant sections of EN12326-1:2014. The latest declarations of conformity are available upon request.
REPRESENTATIVE PERFORMANCE
Thermal cycling T1
Exposure SO2 S1
Water absorption W1 (≤0,6%)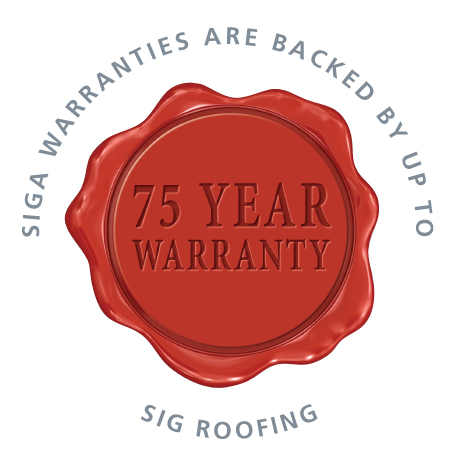 View our SIGA Excellence case studies here.