SIGA 37
One of our most popular slates from the Commercial Range, SIGA 37 is a reasonably uniform second selection of our best-selling SIGA 39. An affordable W1 (≤ 0,6%) T1, S1 slate, it will require sorting on site, but provides a distinctly natural look to the roof. Aesthetically and technically well suited to new build and refurbishment projects in both the residential and commercial sectors.
Scotland, London, North West, North East, Yorkshire, East Midlands, West Midlands, East Anglia, South West, South East, Wales, Northern Ireland
New Build, Heritage, Self Build, Conversion/Refurbishment, Housing Developments
Villarmartin de Valdeorras, Orense, Spain
500 x 250mm, 400 x 250mm, 400 x 200mm
*Other sizes may be available to special order. Please contact us for details.
Samples of SIGA 37 have been tested in accordance with and comply with, the relevant sections of EN12326-1:2014
Thermal cycling T 1
Exposure S02 S1
Water Absorption W1
Meets the requirements of NHBC Standards
Additional Information:
SIGA warranties are backed by SIG Roofing, the UK's largest distributor of roofing materials. The performance of the slate is warranted for the stated period, subject to installation in accordance with prevailing British Standards and good roofing practice.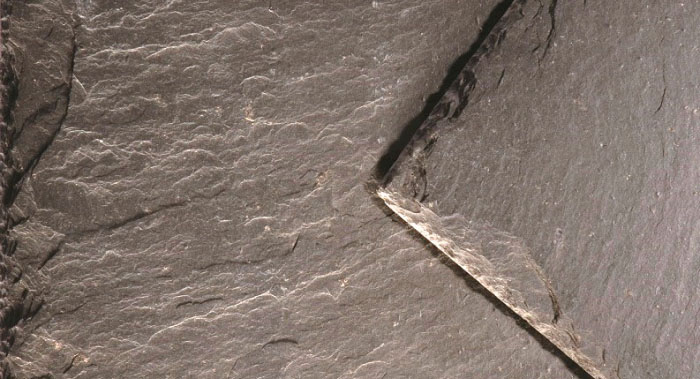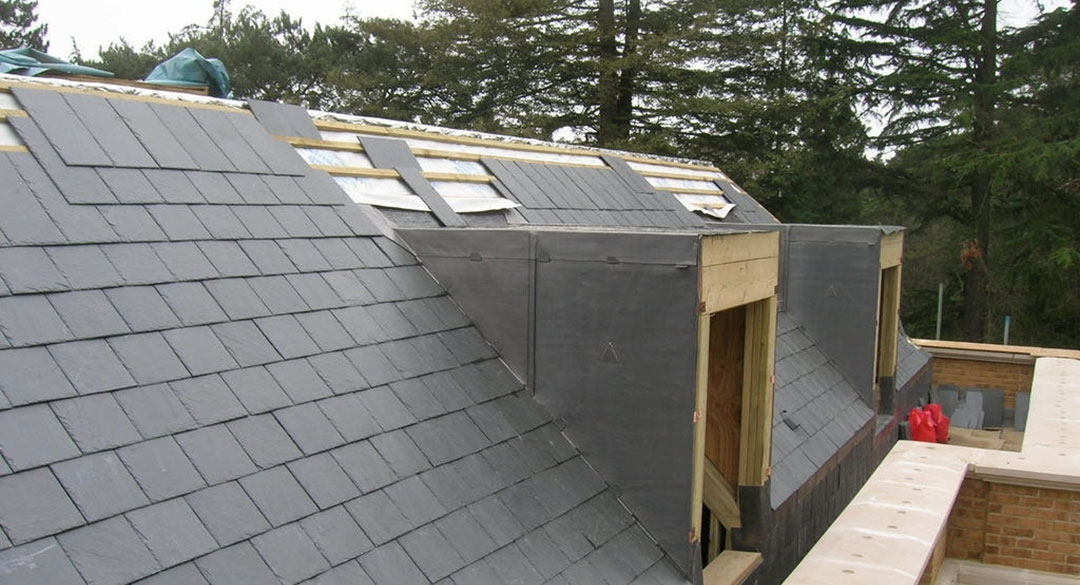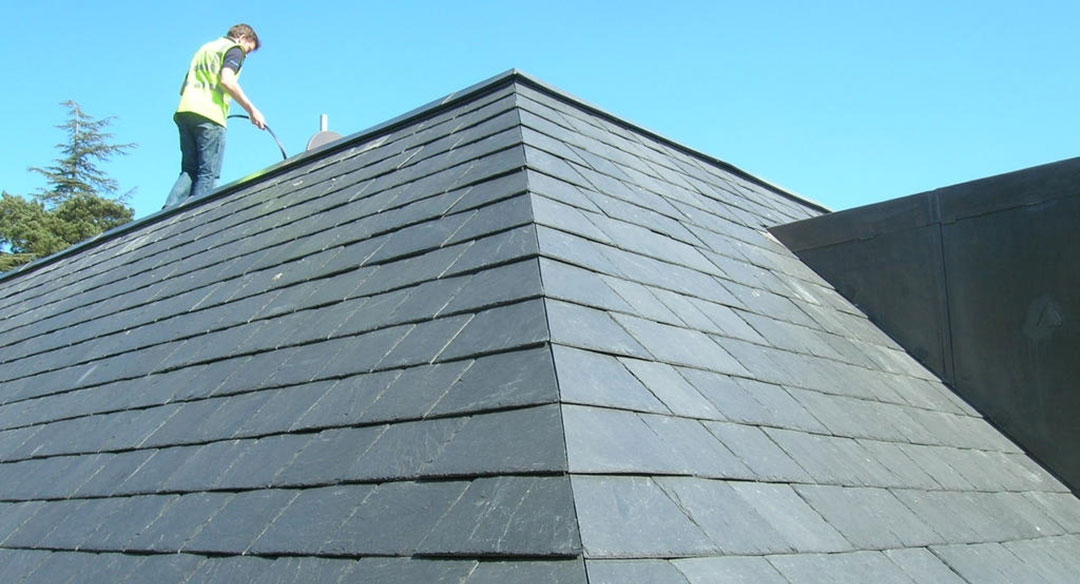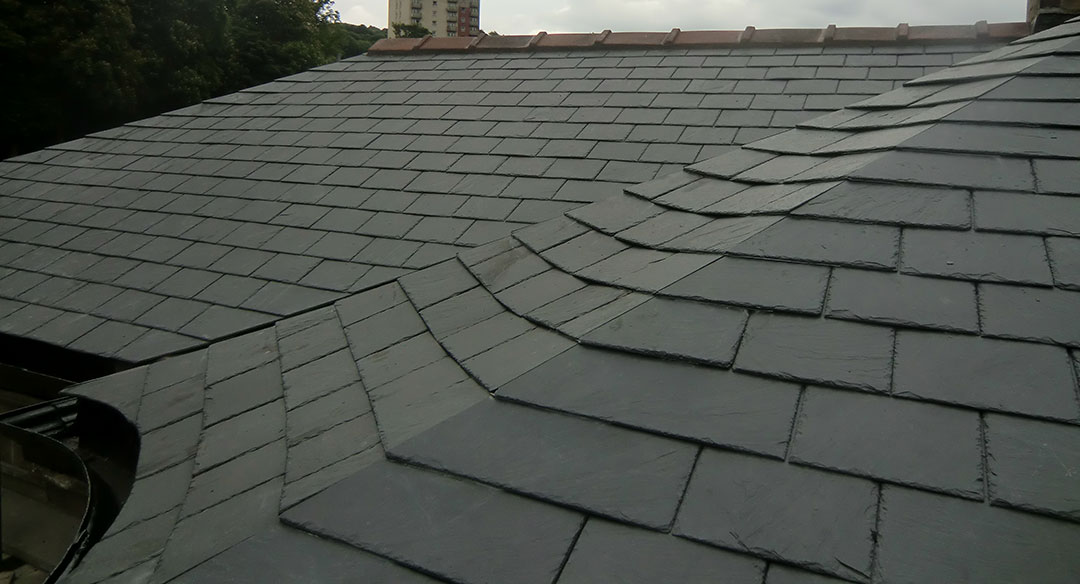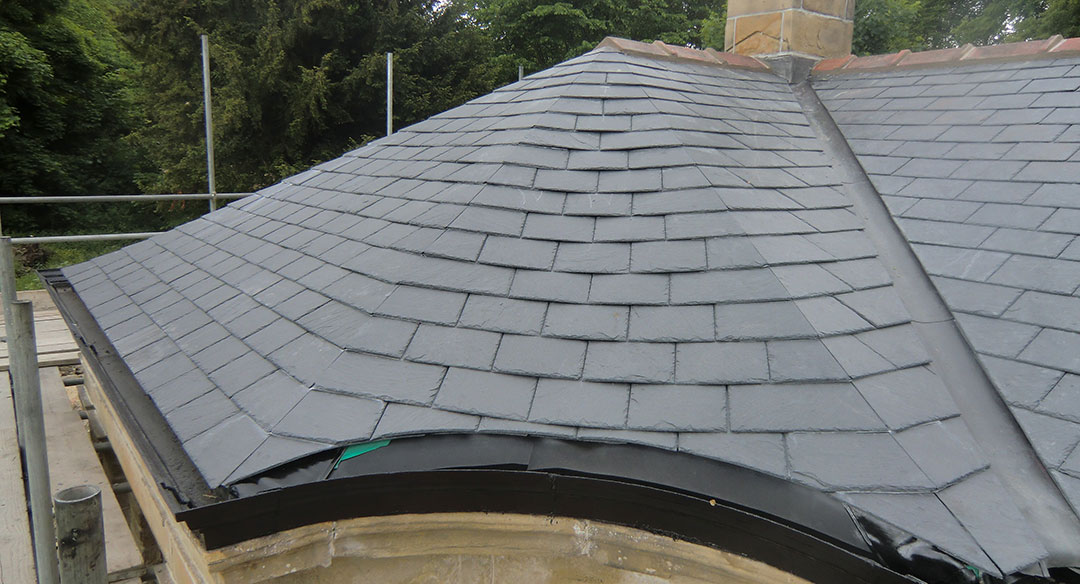 Request Sample Arrange A Meeting
Accreditations & Warranties
---
Downloads