Slate is a totally natural product that has been used for centuries. As a natural material, it varies hugely in quality, but specifiers of SIGA Natural Slate can rest assured that the slates in the SIGA range are all guaranteed by SIG plc. A SIGA number specifically defines the quarry and selection of slate, guaranteeing traceability and consistency that is second to none.
All our slates are tested T1/S1/W1 in accordance with BS EN12326-1:2014 as a minimum, with some of our slates meeting French and Belgian Norms, and accreditation by Snowdonia National Park.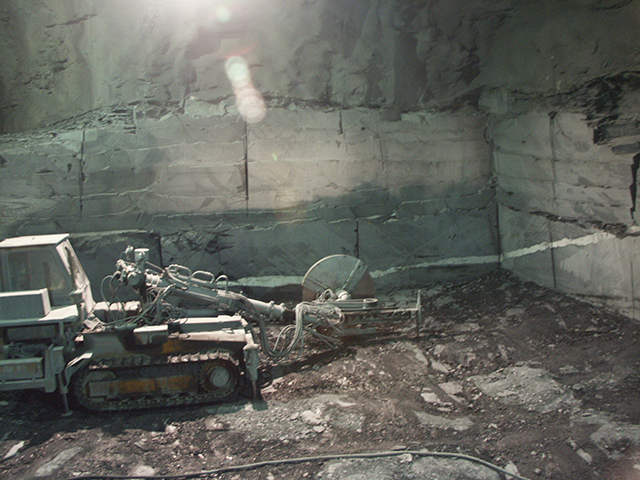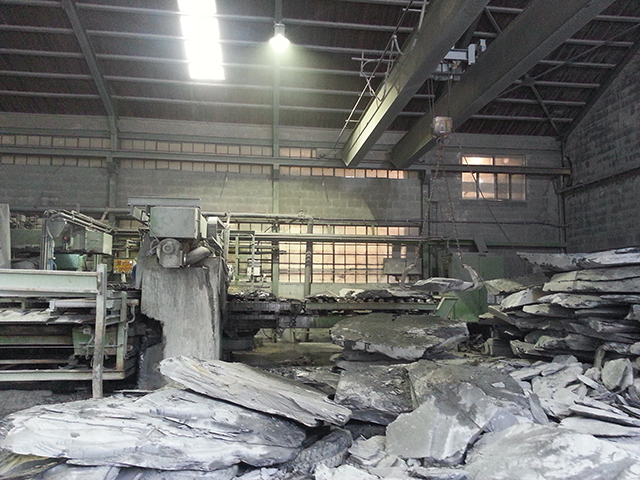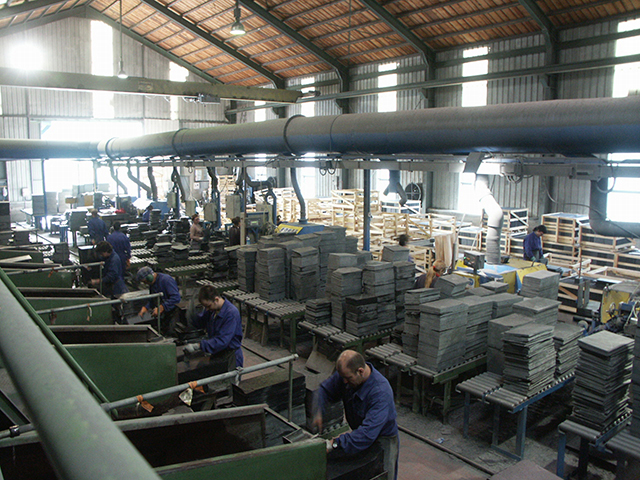 We are constantly reviewing the market to source the best natural slates from across the world, to bring you quality and consistency for your projects. Currently, we supply natural slate from Wales, Spain and the USA.
We select our slates from a wide range of quarries and they are categorised into ''Excellence', 'Commercial' and 'Classic' ranges, to assist you in the process of selecting the correct natural slate for your project.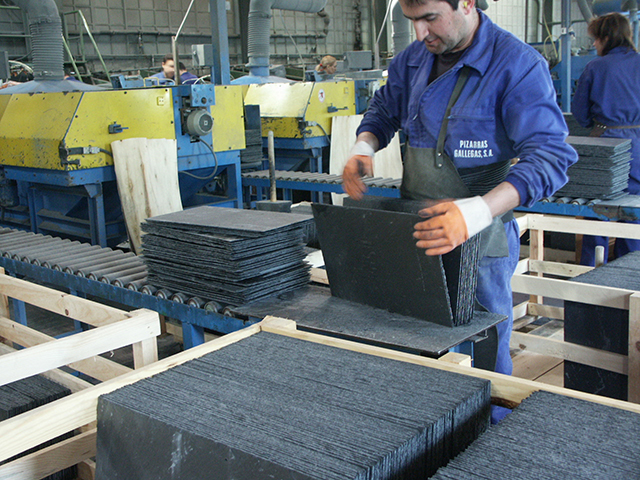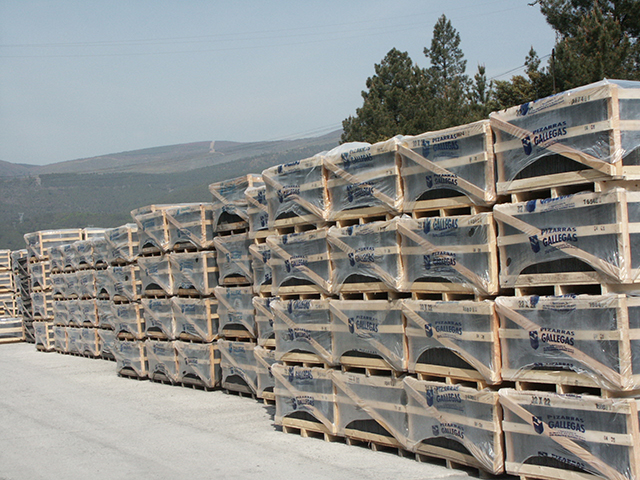 Our 'Slate Operations Centre', SIG Pizarras, is based in the heart of the slate quarrying region in Leon, Spain. SIG Pizarras gives us unique access to:
A wide range of slate quarries and mines for all types of slate;
The skills of experienced, highly skilled, Spanish slate splitters and graders;
On-site full-time quality control personnel;
Highly experienced slate procurement personnel;
Custom slate sizes, headlaps and selection; and
Rapid and efficient logistics.
The SIGA Slate procurement process ensures that you can be confident that you have chosen the right product for your project, with quality and consistency ensured.