ENQUIRIES:
Please use this form to contact us with your enquiry, making sure you give as much information as possible.
If you require more information or advice please contact us at [email protected] or call us on (01480) 302500.
There's more useful content on our social channels. Link up to our social channels for updates on our products.
Registered Office: Siga Natural Slate, Adsetts House, 16 Europa View, Sheffield Business Park, Sheffield, S9 1XH.

Registered in England No. 01451007 VAT No. GB 487 017333




Find us:
Our Address:
SIGA Natural Slate, Harding Way, St Ives, Cambridgeshire PE27 3YJ

Rob Edwards
Commercial Director and Natural Slate Sales Director
Rob leads our Natural Slate team and the Specification Managers for our core products.
Connect with Rob Edwards on Linkedin here.
---

Jim O'Hara
Specification Manager, Scotland - North West
Jim has ten years experience in the roofing industry and supports projects in Scotland and Cumbria
Connect with Jim O'Hara on Linkedin here.
---

Chris Biddick
Specification Manager - North East, North West, Yorkshire & The Humber, Wales
Chris worked for a British quarry for many years and looks after Natural Slate for the North of England and North Wales
Connect with Chris Biddick on Linkedin here.
---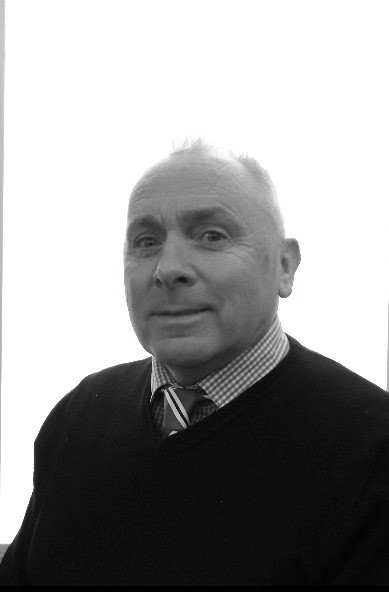 Chris Collins
Specification Manager - South West London, South England
Chris has 8 years of experience with SIG starting in branch and specialising in large projects across the south. He is well known by regional housebuilders.
Connect with Chris Collins on Linkedin here.
---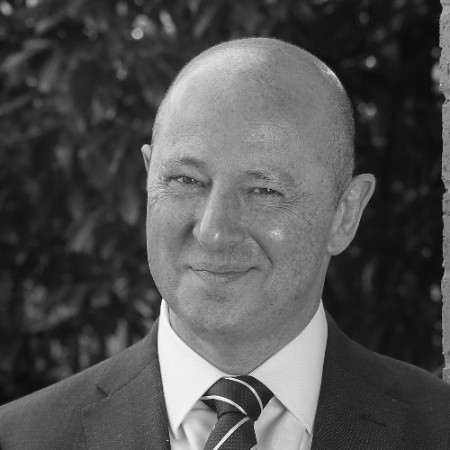 Jeremy Cline
Business Development Director Slate - Southern Division
Jeremy has been part of SIG since 2011, joining us as a specialist Slate Development Manager. He has over 35 years' experience within the construction industry, with 25 years specialising in natural slate.
Connect with Jeremy Cline on Linkedin here.
---
Aled Williams
Business Development Director Slate - North Division
Aled has over 38 years of experience in natural slate. He started out working in the Welsh Slate Industry before spending 23 years with SAMACA in Spain. He brings a wealth of knowledge of dealing with specifiers, end-users and slate producers.
Connect with Aled Williams on Linkedin here.
---