SIGA is one of the largest suppliers of Natural Slate in the world, with an enviable reputation for quality, traceability and consistency.
Part of SIG Roofing, a division of SIG Plc, we sell over 13 million slates a year in the UK alone, sourced direct from the quarries.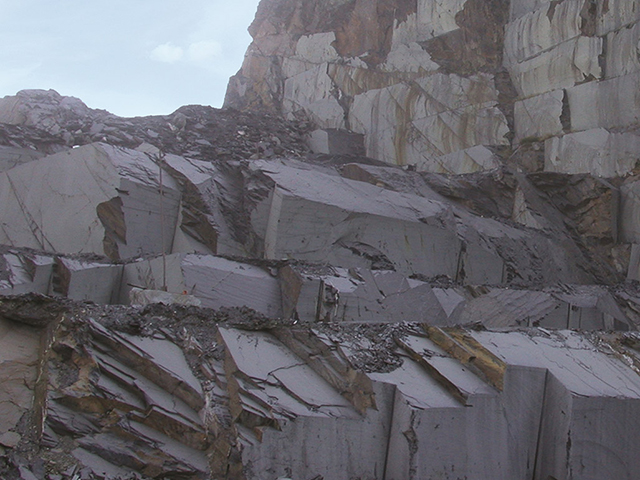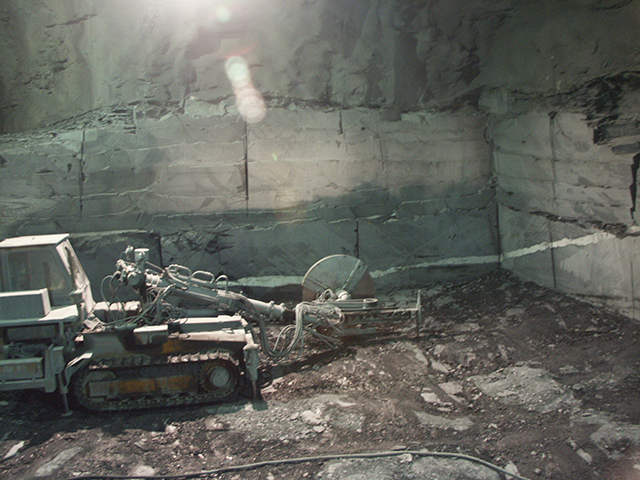 We are constantly reviewing the market to source the best natural slates from across the world, to bring you quality and consistency for your projects. Currently, we supply natural slate from Wales, Spain and the USA.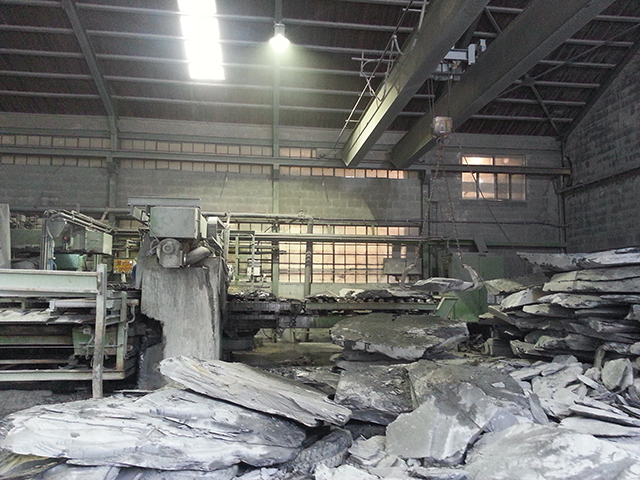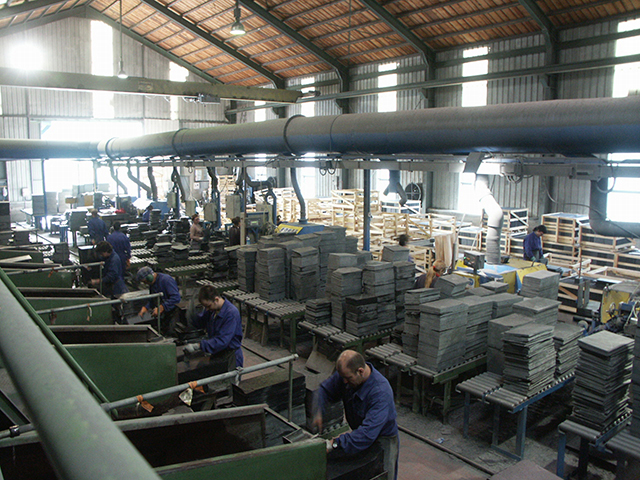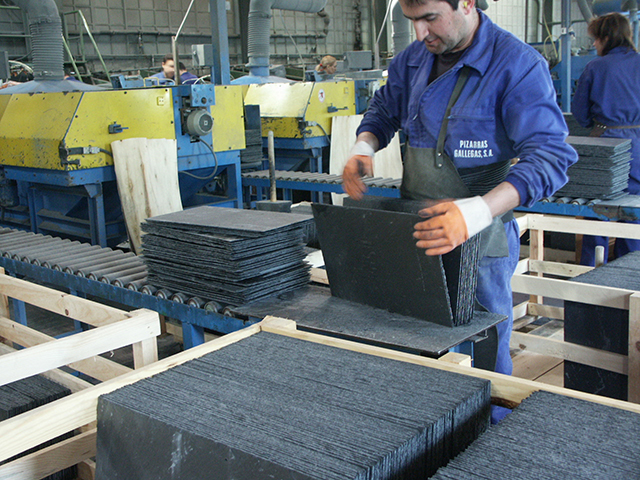 With years of knowledge and a firm belief in our products, we are here to ensure that you too can be confident when dealing with us.