SIGA 32
SIGA 32 is one of the strongest, hardest slates available from Spain. It combines excellent durability with a rugged, natural texture. Available in two different thicknesses, suitable for all parts of the UK, it is also available in a wide variety of sizes up to 600x300mm. The colour is so well-suited to conservation areas that it is an approved alternative to Welsh slate in Snowdonia National Park.
London, North West, North East, East Midlands, West Midlands, East Anglia, South West, South East
New Build, Conversion/Refurbishment, National Parks
500 x 250mm, 600 x 300mm, 300 x 200mm, 500 x 450mm, 600 x 450mm, 400 x 250mm
*Other sizes may be available to special order. Please contact us for details.
Samples have been tested in accordance with, and comply with, the relevant sections of EN12326-1:2014.
Thermal Cycling T1
Exposure S02 S1
Water Absorption W1 (≤ 0,6%)
Meets the requirements of NHBC Standards
Additional Information:
SIGA warranties are backed by SIG Roofing, the UK's largest distributor of roofing materials. The performance of the slate is warranted for the stated period, subject to installation in accordance with prevailing British Standards and good roofing practice.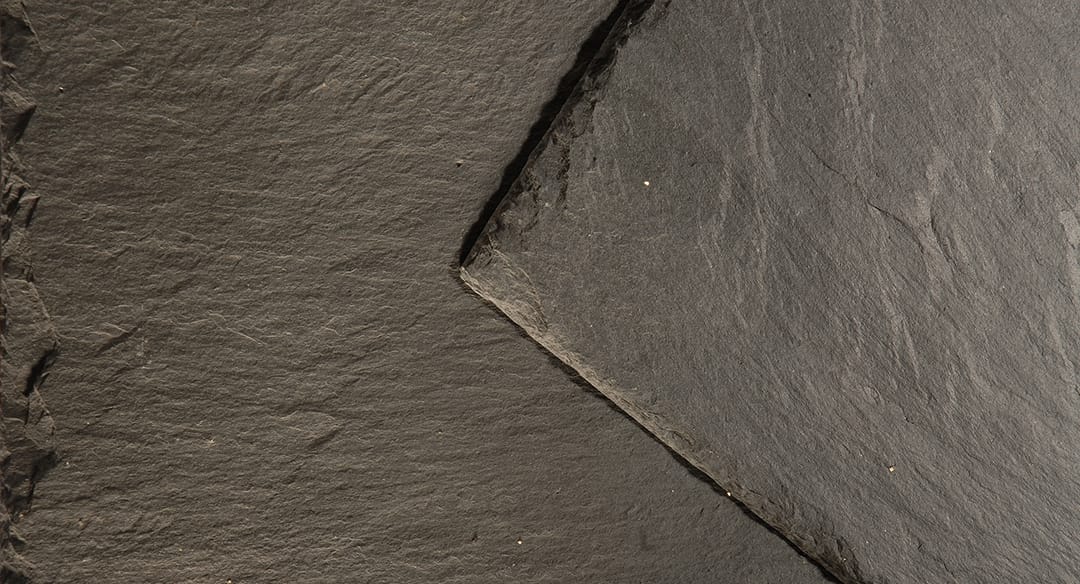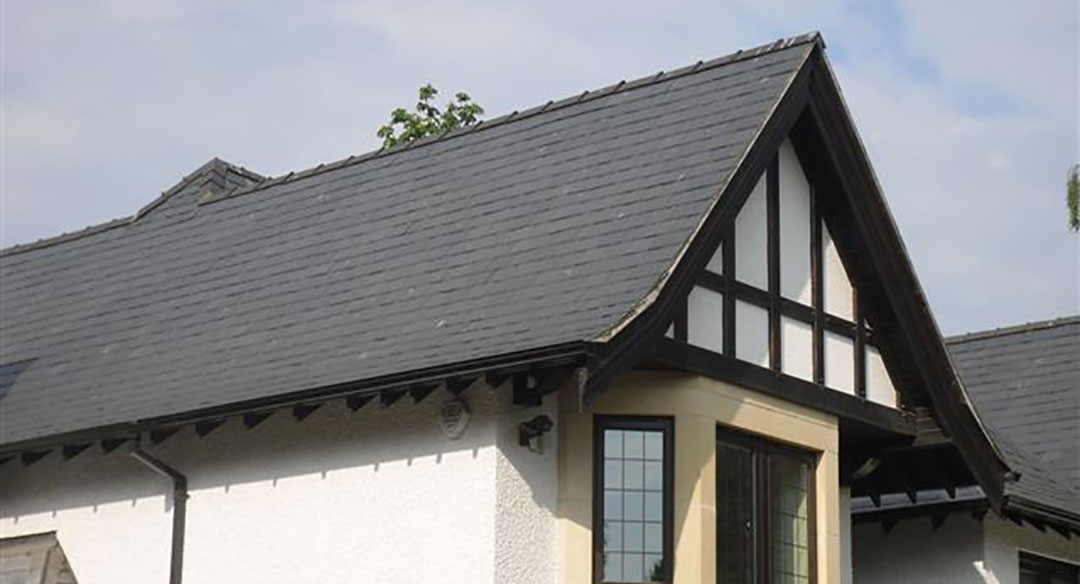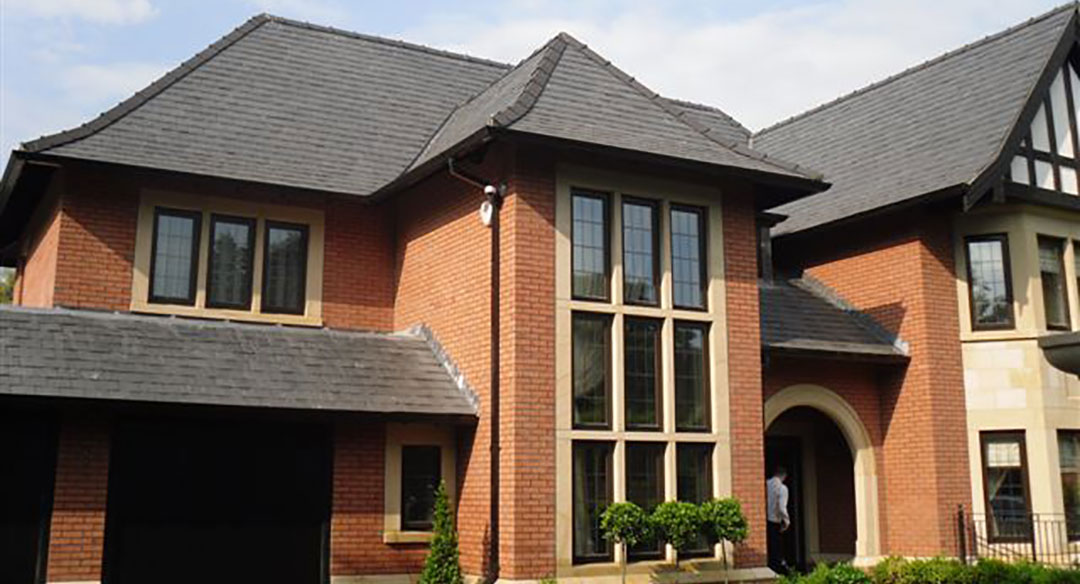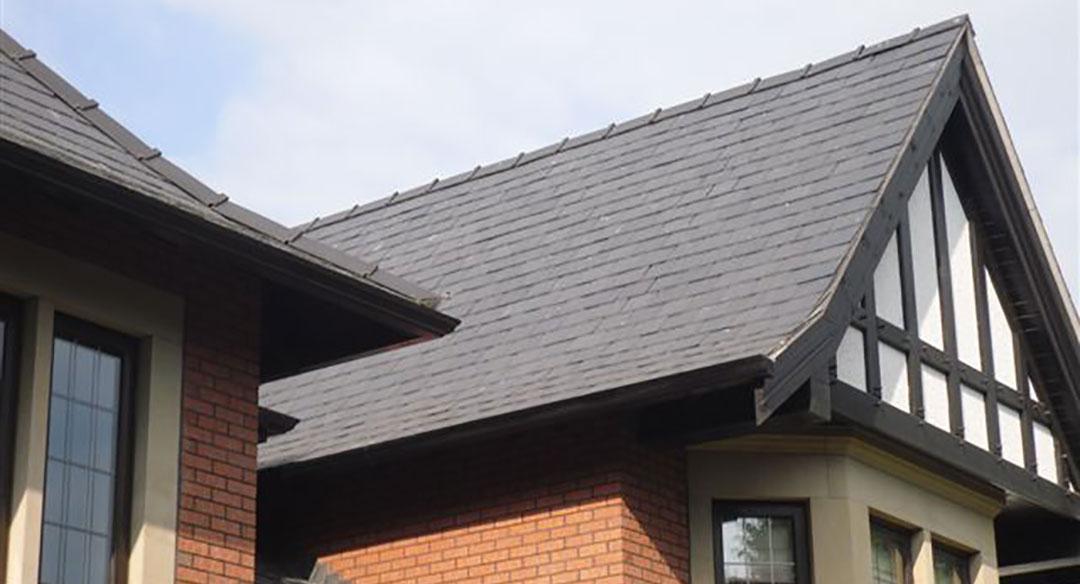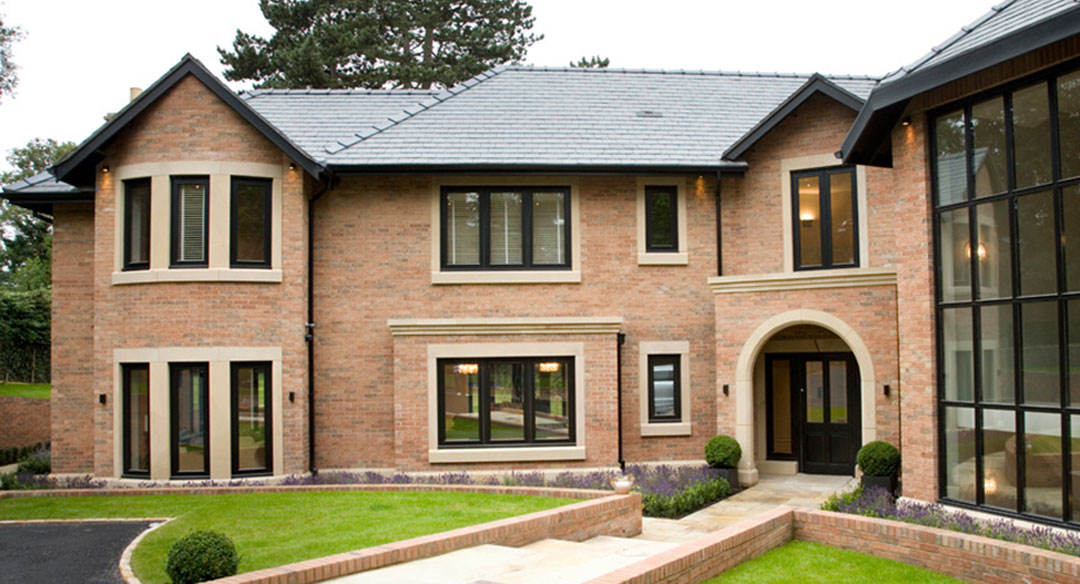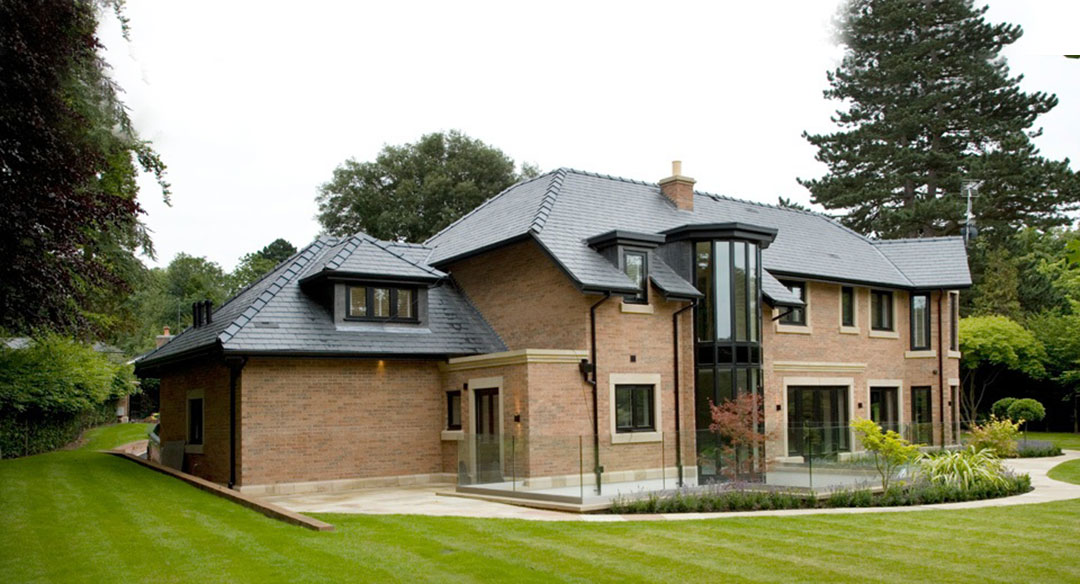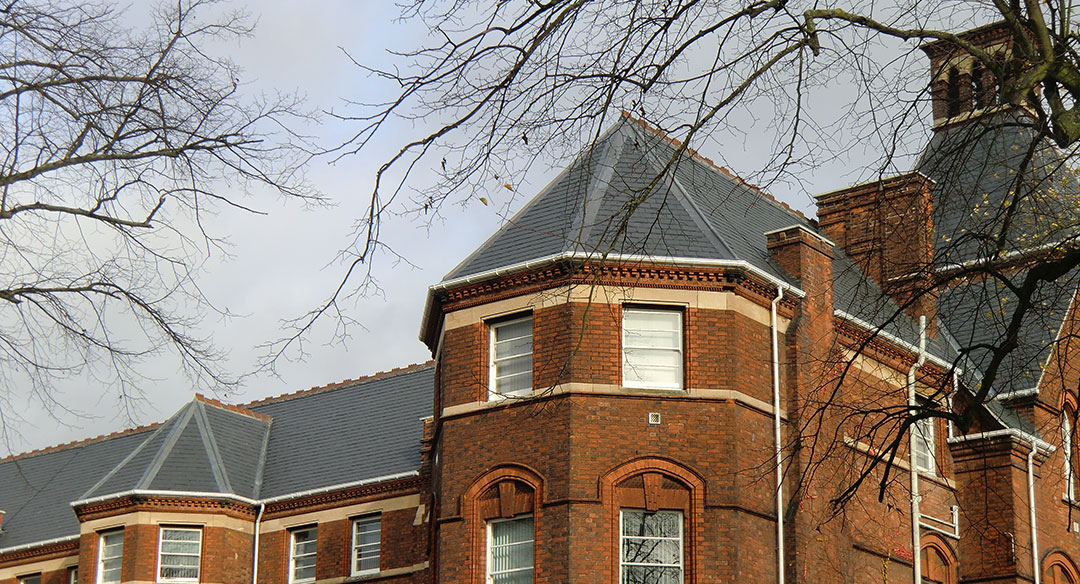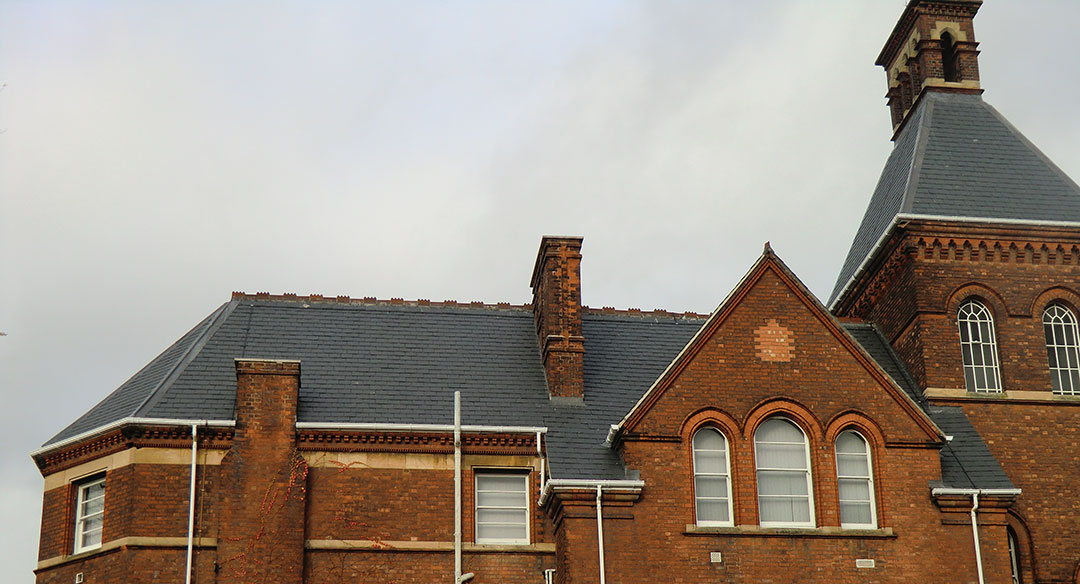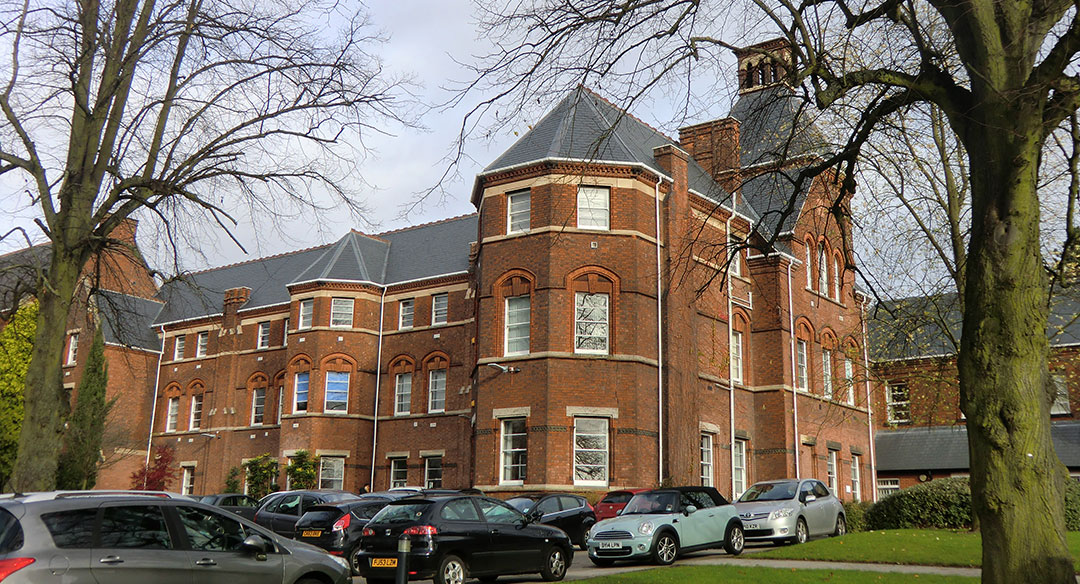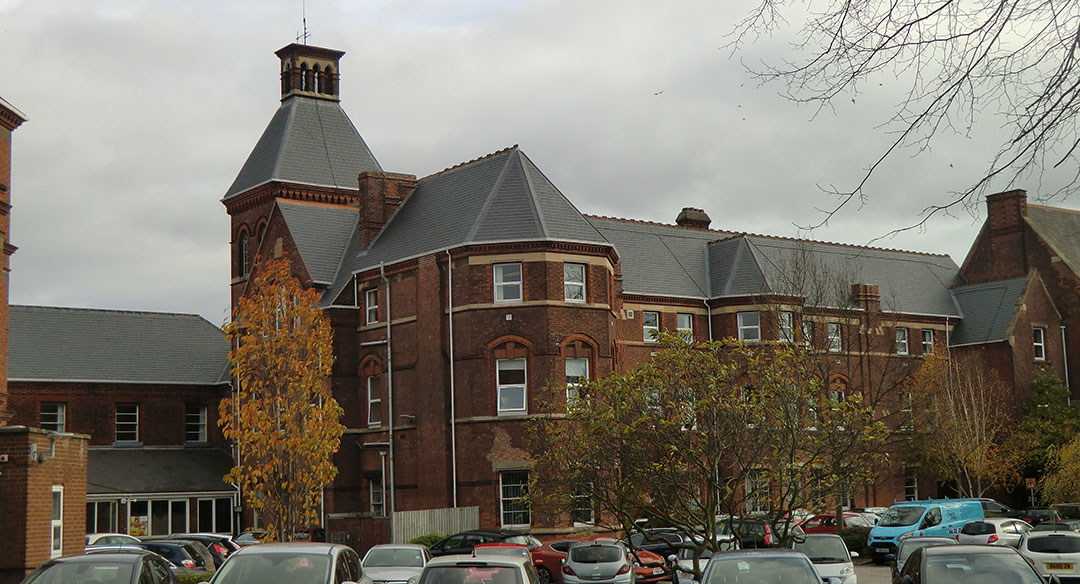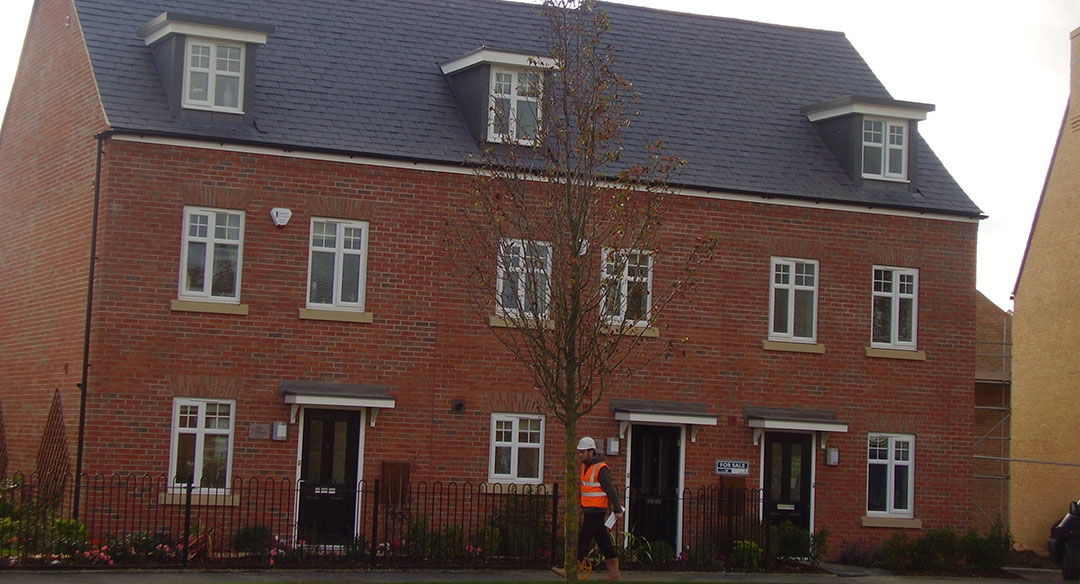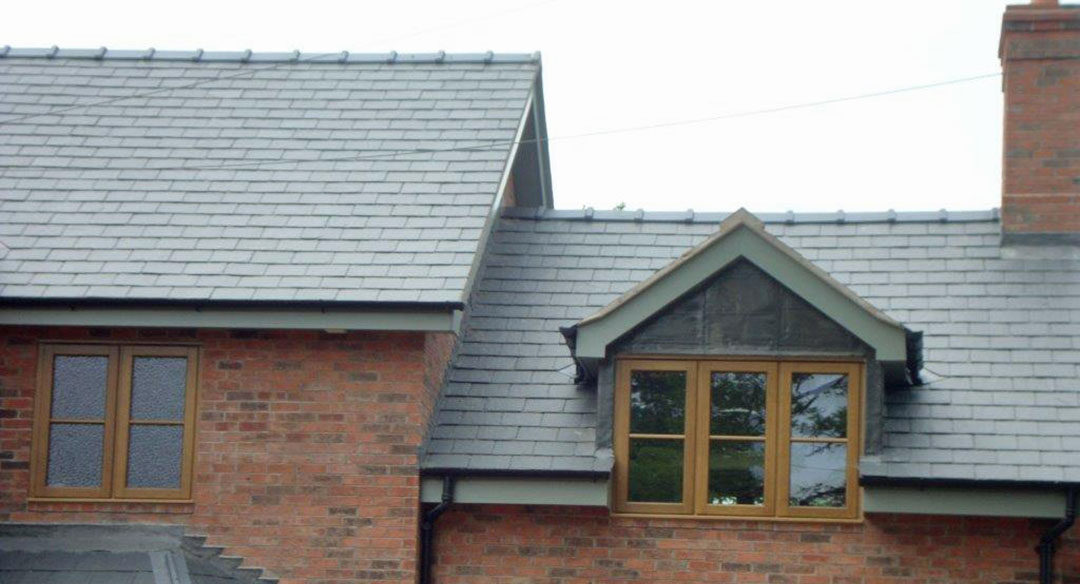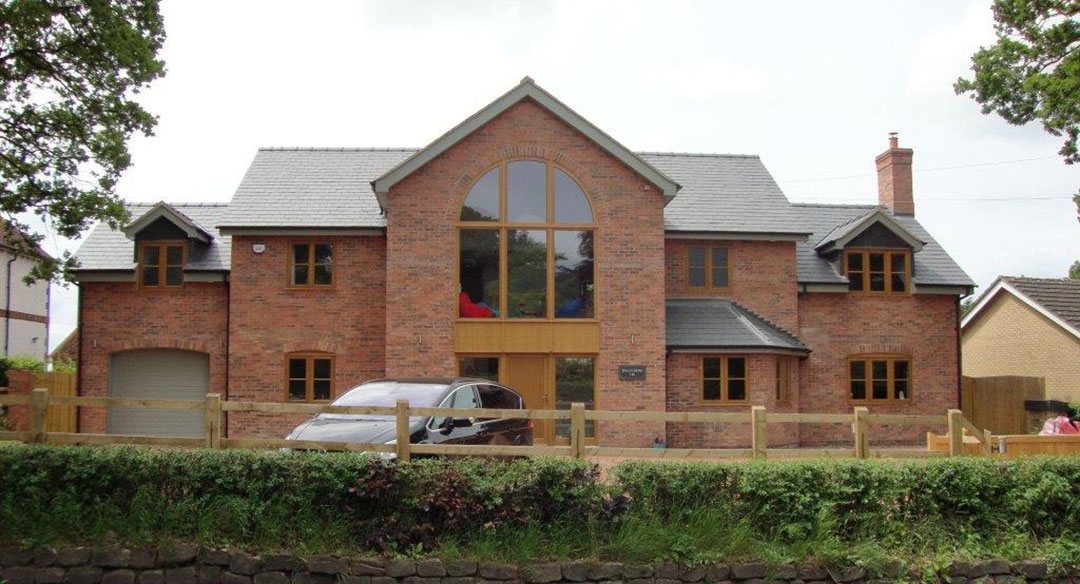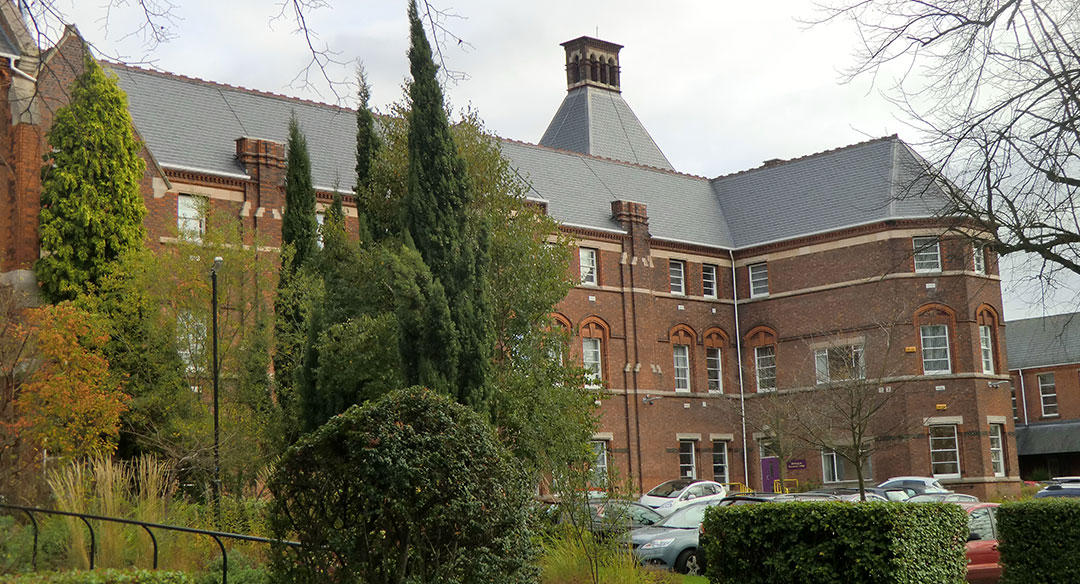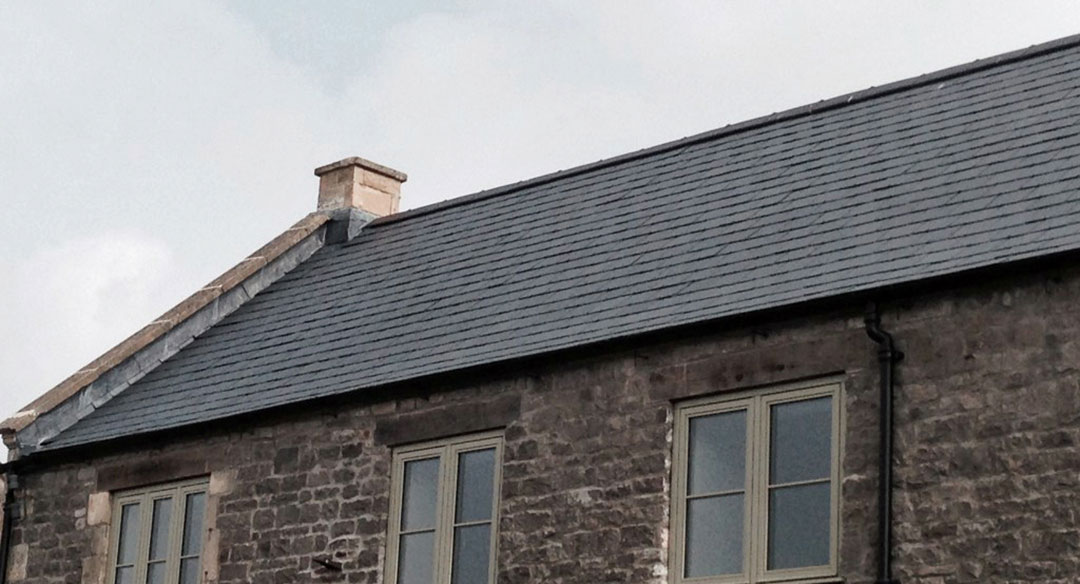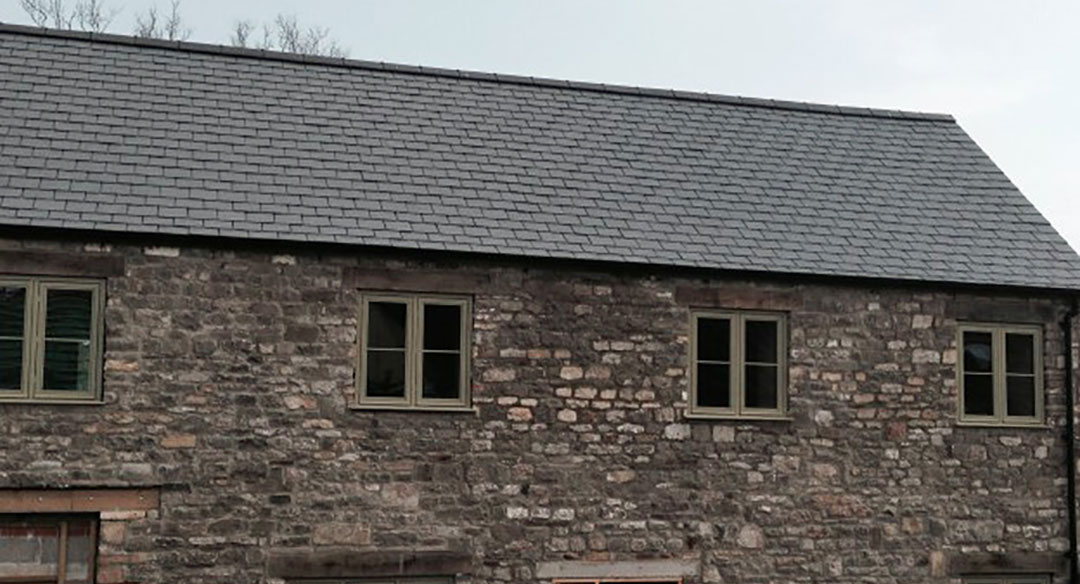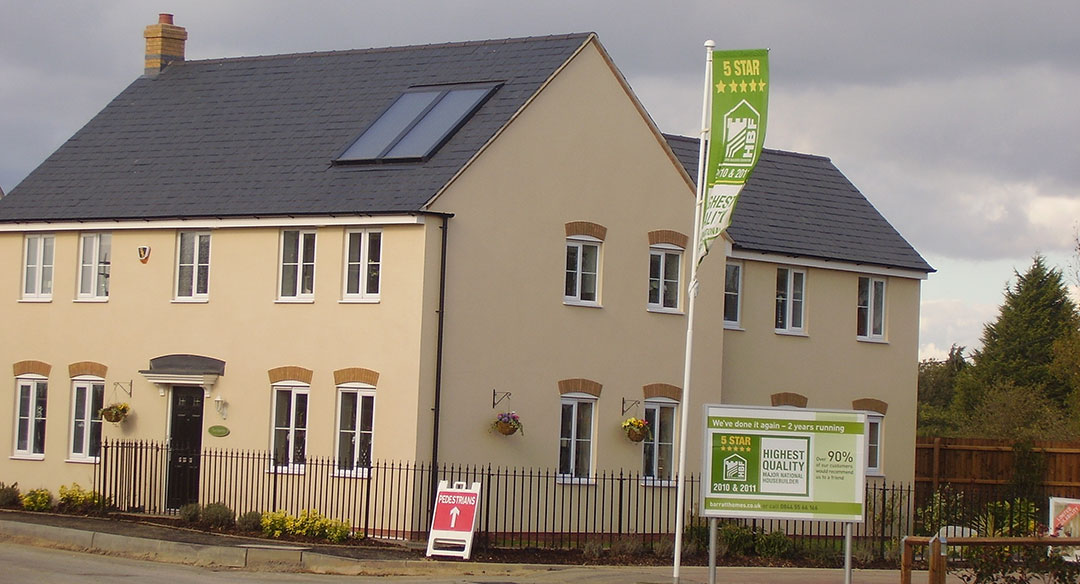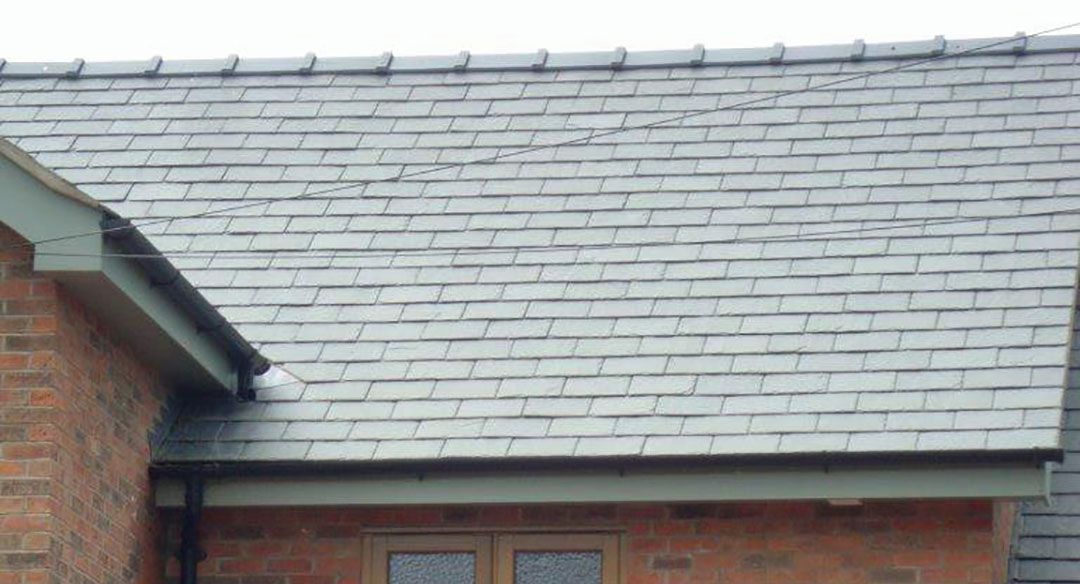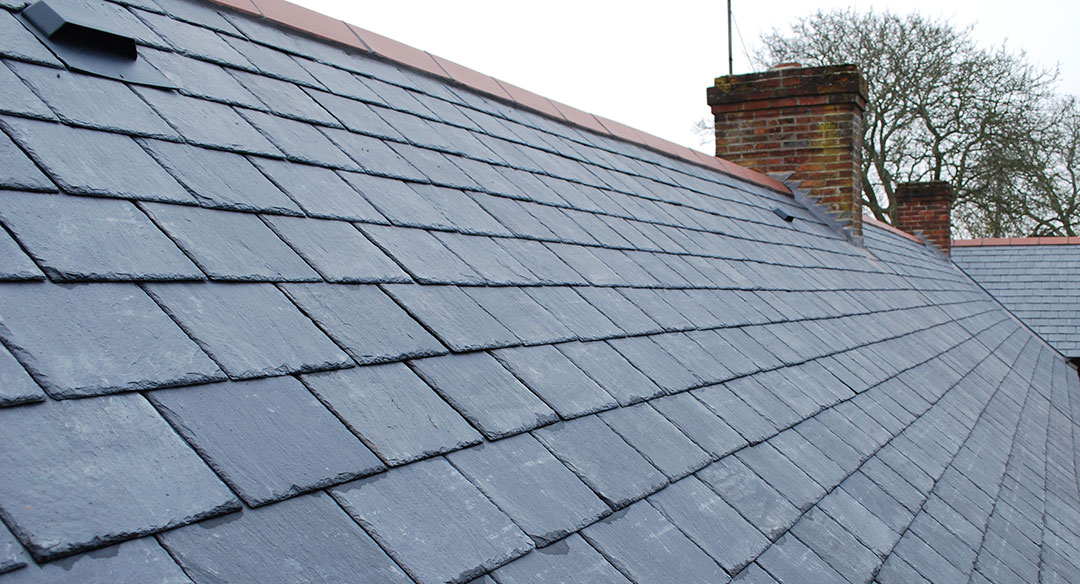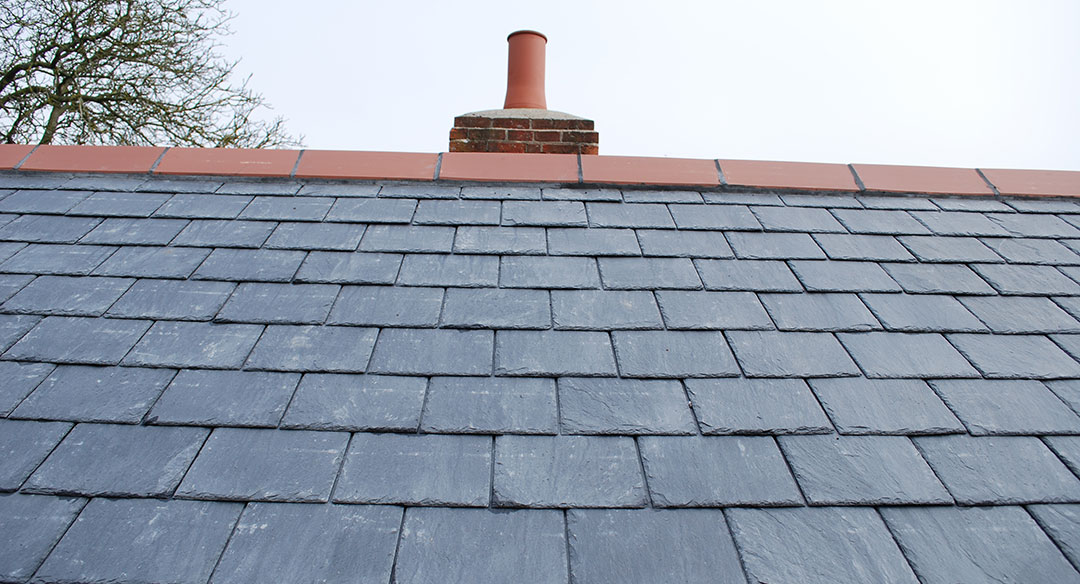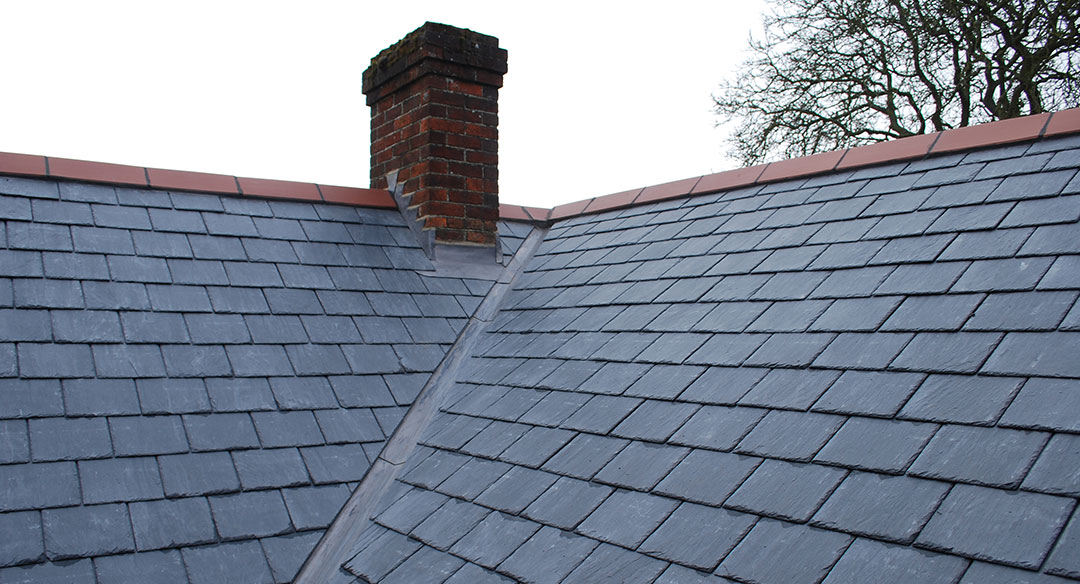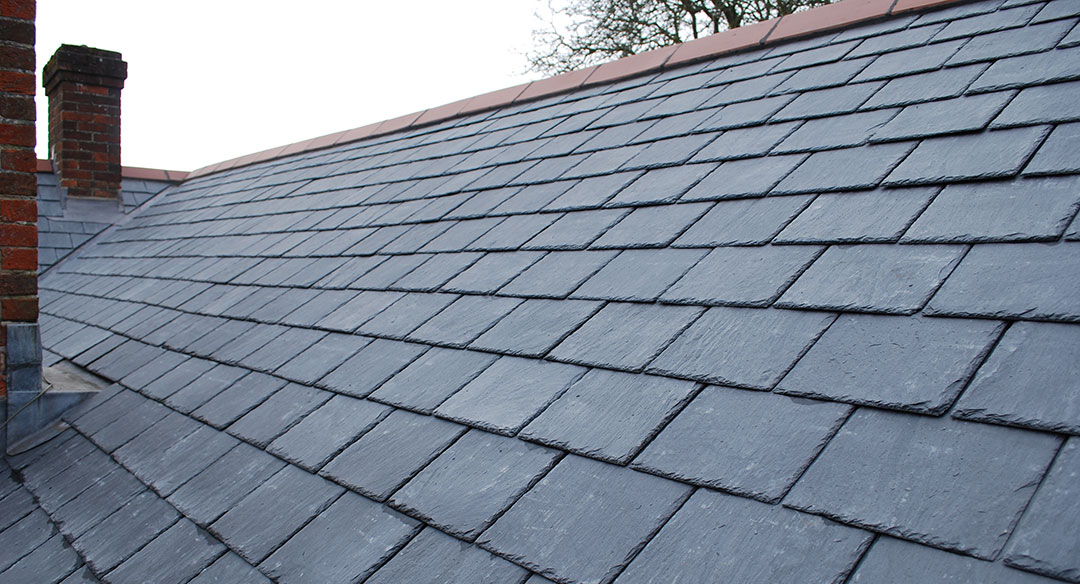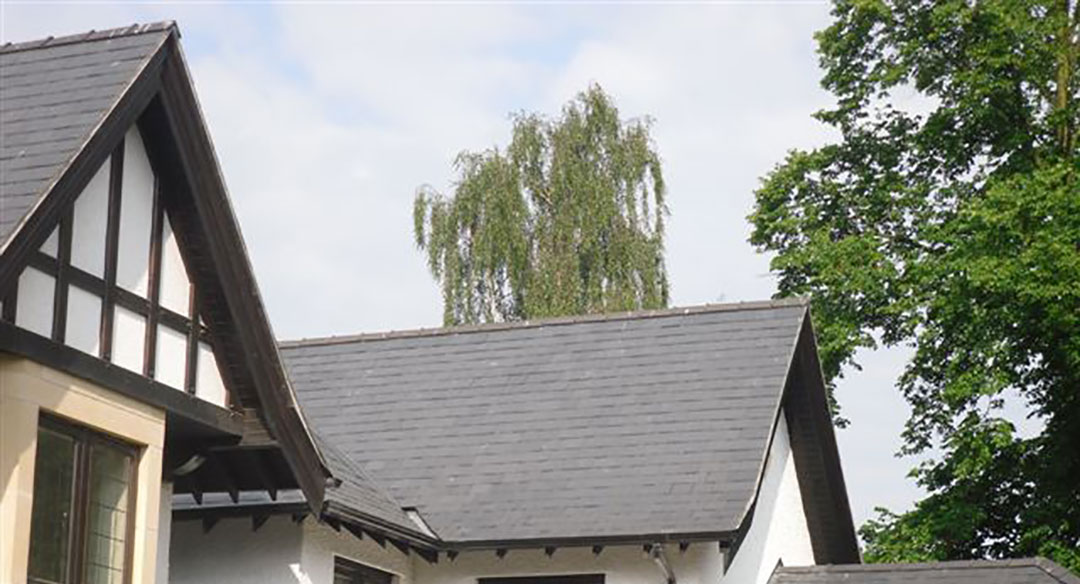 Request Sample Arrange A Meeting
Accreditations & Warranties
---
Downloads