SIGA 120
SIGA 120 is a unique indigenous alternative to traditional Scottish slate. Sourced in Wales it is a true alternative to, amongst others, the extinct Ballachulish slate. Unlike second hand materials it is supported by the SIGA warranty for total peace of mind. SIGA 120 is supplied in blank, random-widths and diminishing length courses to suit your project, reducing labour and providing an authentic roof finish unmatched by imported materials.
New Build, Heritage, Conversion/Refurbishment
Samples have been tested in accordance with, and comply with, the relevant sections of EN12326-1:2014.
Thermal Cycling T1
Exposure S02 S1
Water Absorption W1 (≤ 0,6%)
Meets the requirements of NHBC Standards
Additional Information:
SIGA warranties are backed by SIG Roofing, the UK's largest distributor of roofing materials. The performance of the slate is warranted for the stated period, subject to installation in accordance with prevailing British Standards and good roofing practice.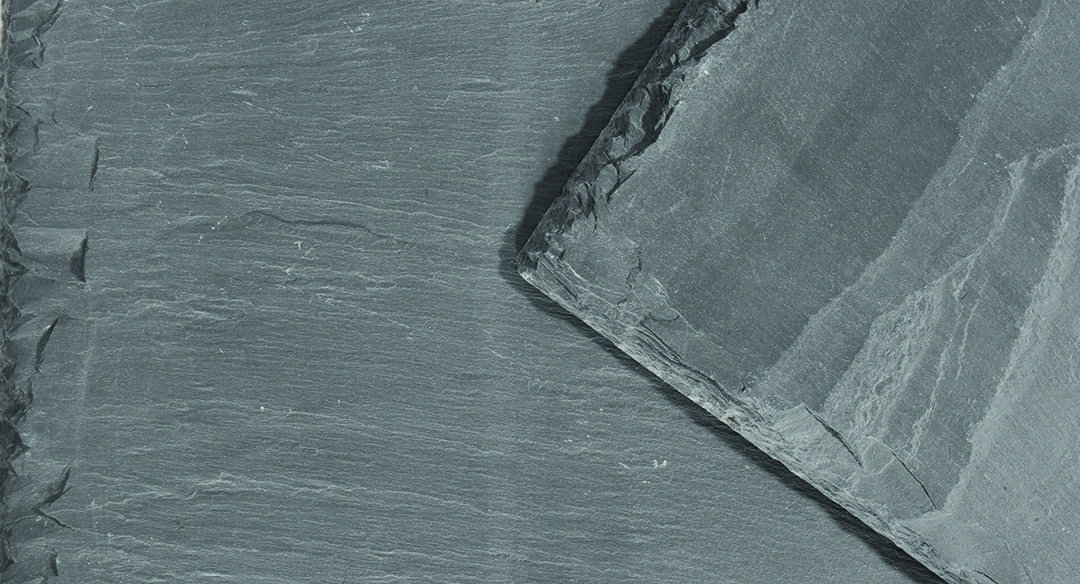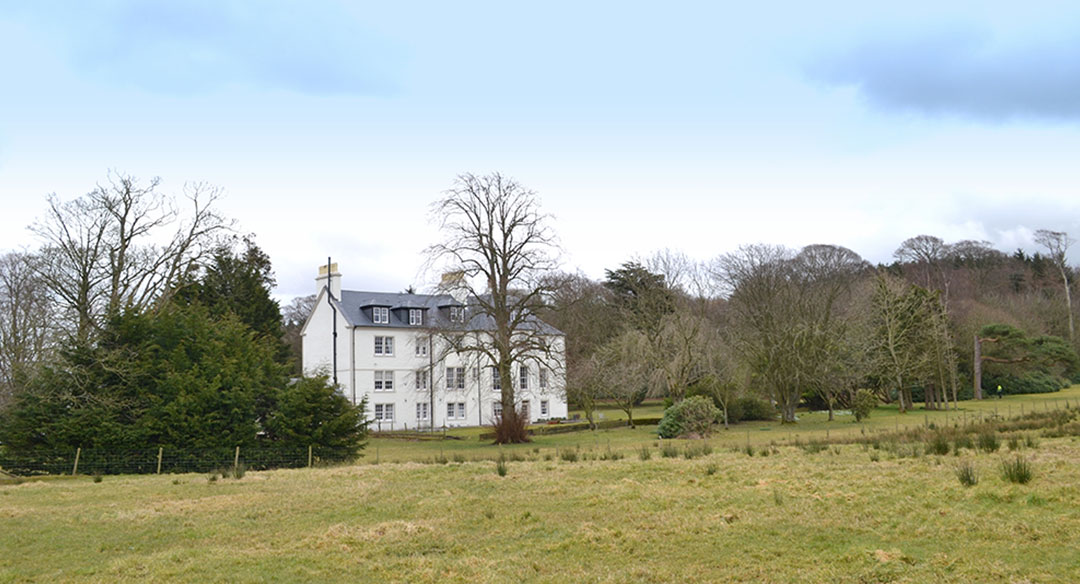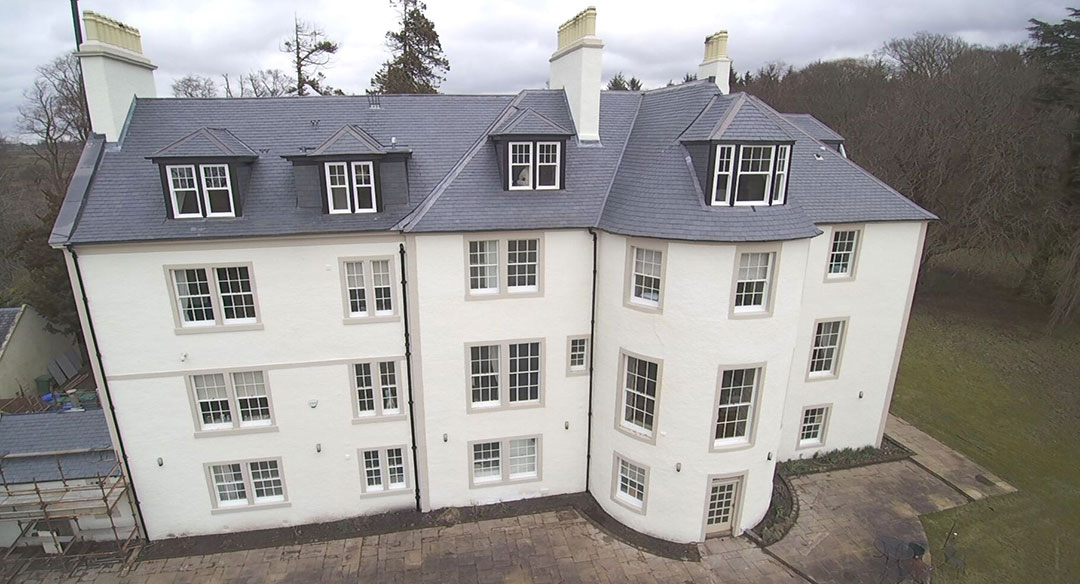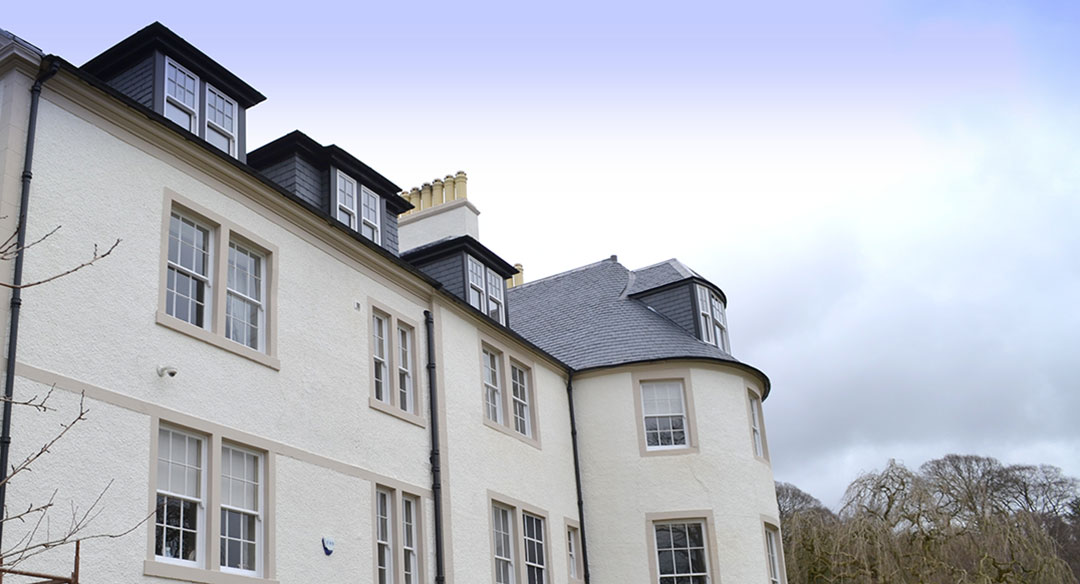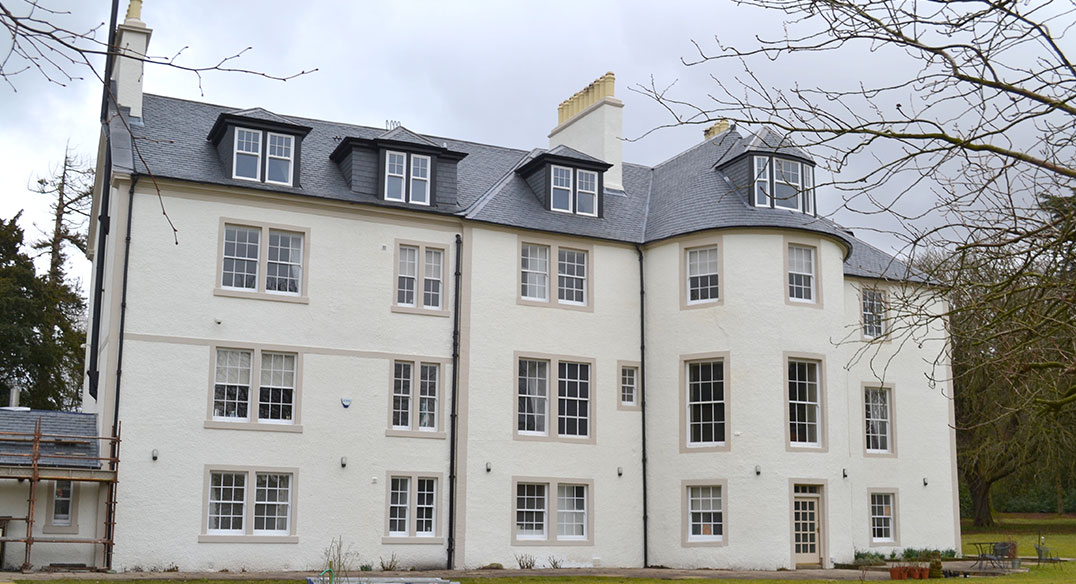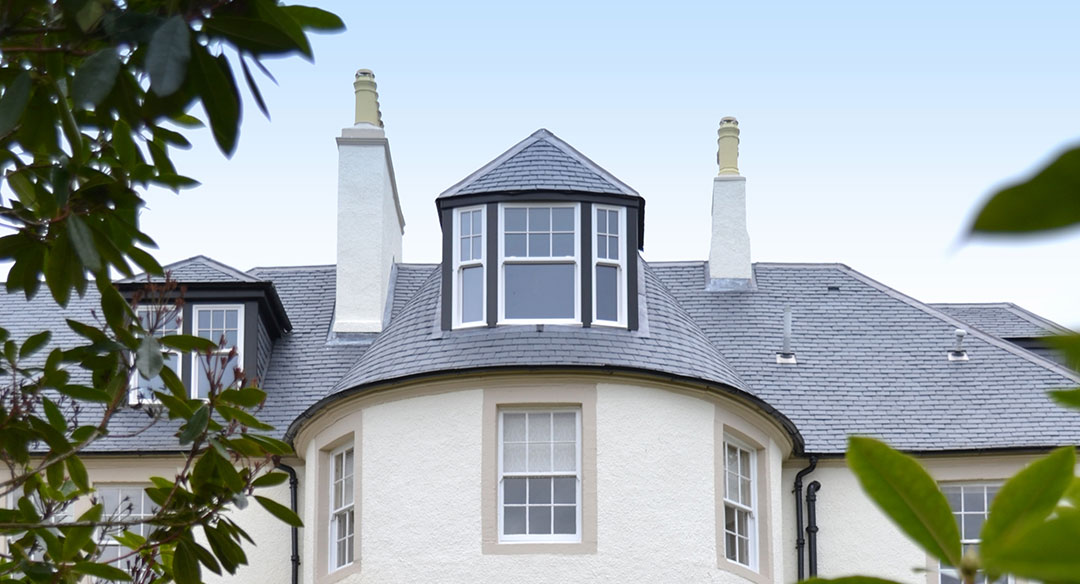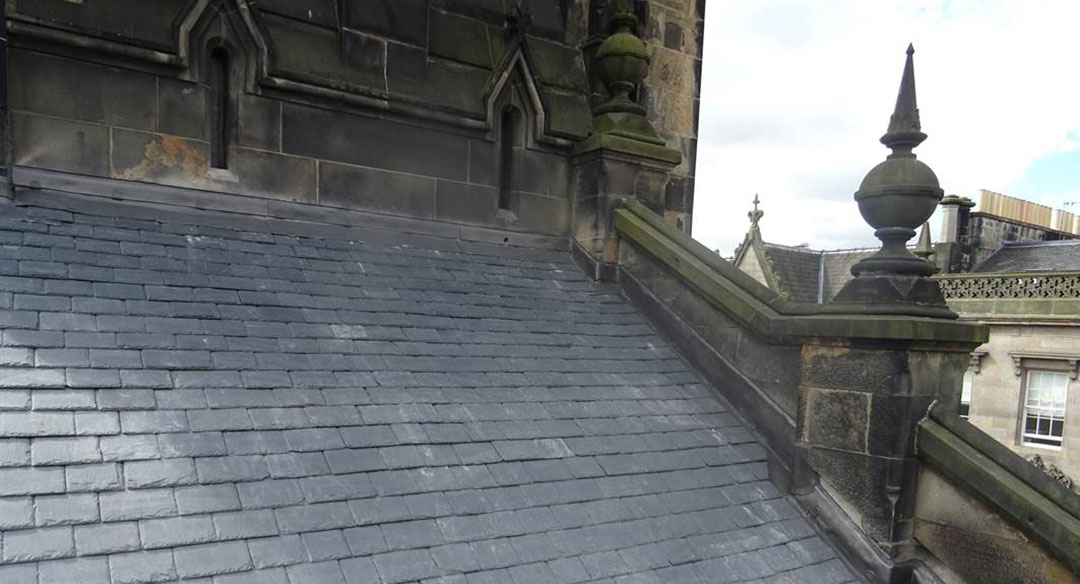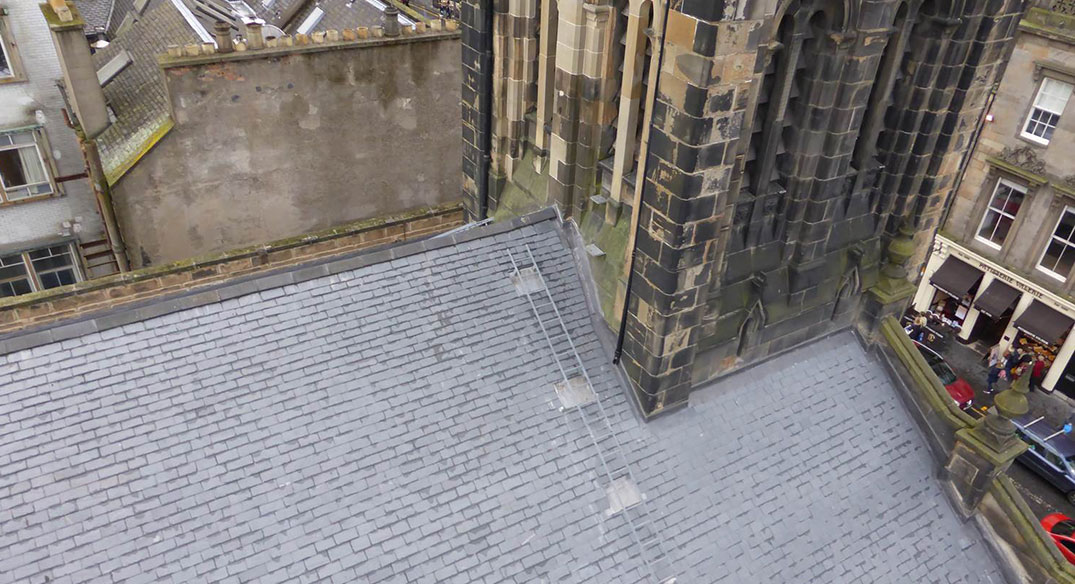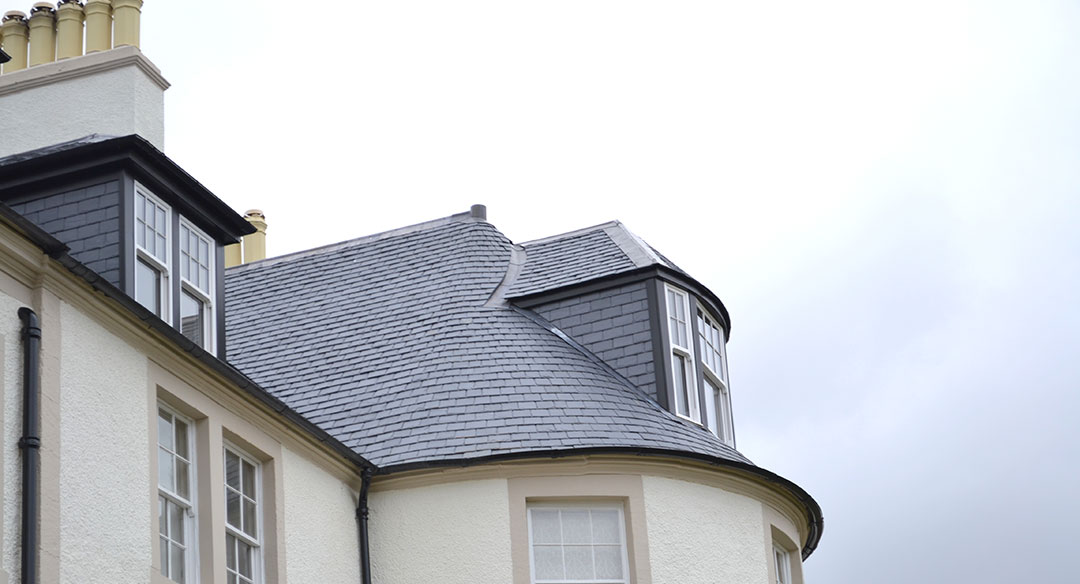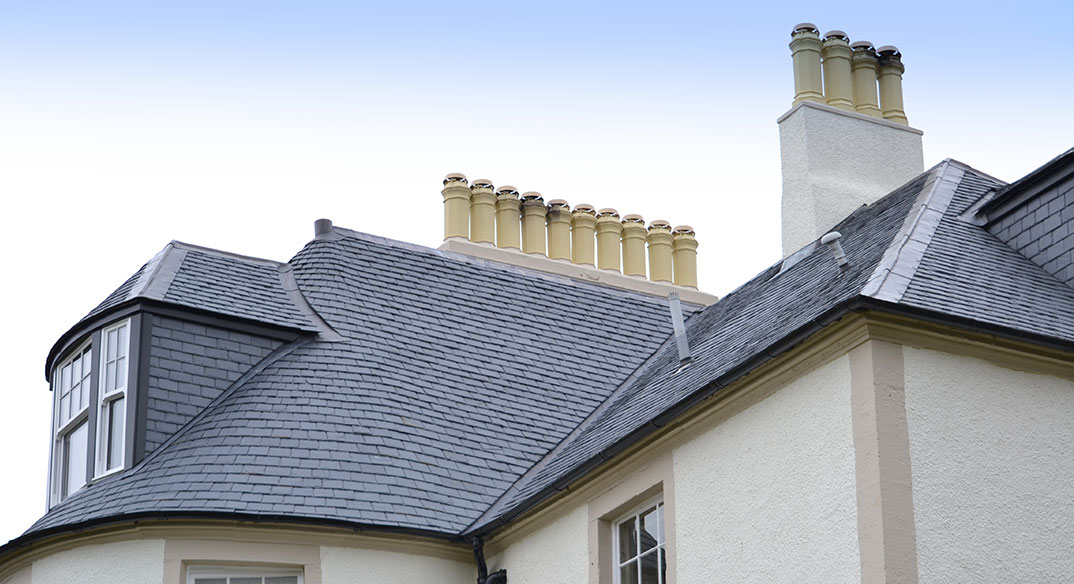 Request Sample Arrange A Meeting
Accreditations & Warranties
---
Downloads