SIGA Heritage Reproduction Stone – Charnwood
Swithland slate roofs are an important feature of historic buildings in the East Midlands. With the closure of the two main pit quarries in the 1800s, an alternative roofing slate that replicates the unique and rustic beauty of the original Swithland natural slate was needed, and has been found in SIGA Heritage's Charnwood.
Charnwood Reproduction Stone provides a genuine roofing slate alternative that is faithful to the original in terms of colour, texture and performance.
Glassfibre Reinforced Concrete
100% through-coloured for colourfastness
Weathers and cuts like stone
Saves costs on labour and trusses over second hand roofing stone
Full design serviceavailable
20% lighter than natural roofing stone
Hand crafted using moulds from original natural stones
25 Year Warranty
Tested to BS EN 492:2004
Ventilation Slates and Ventilation Ridges available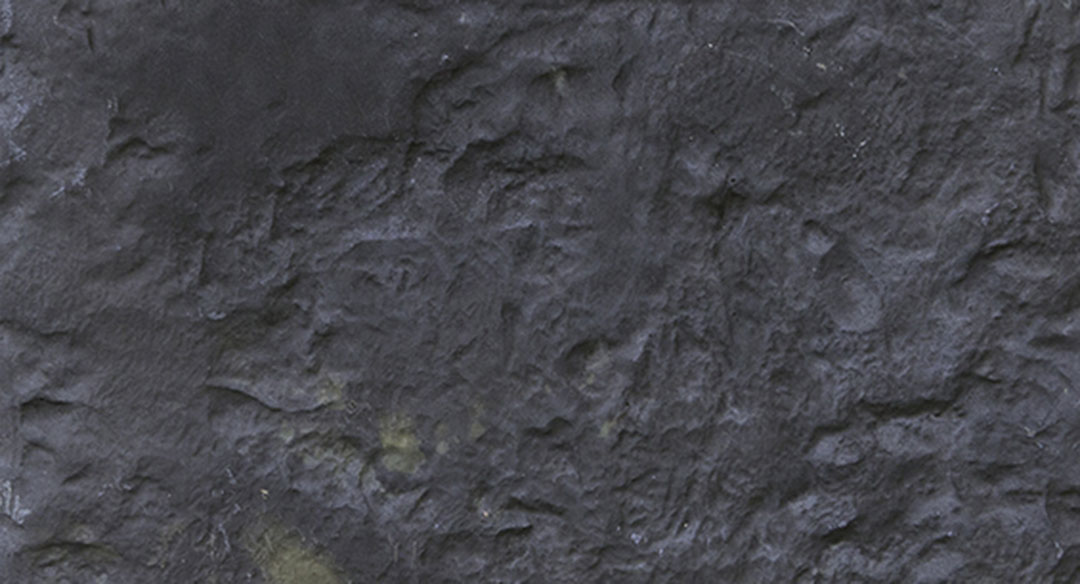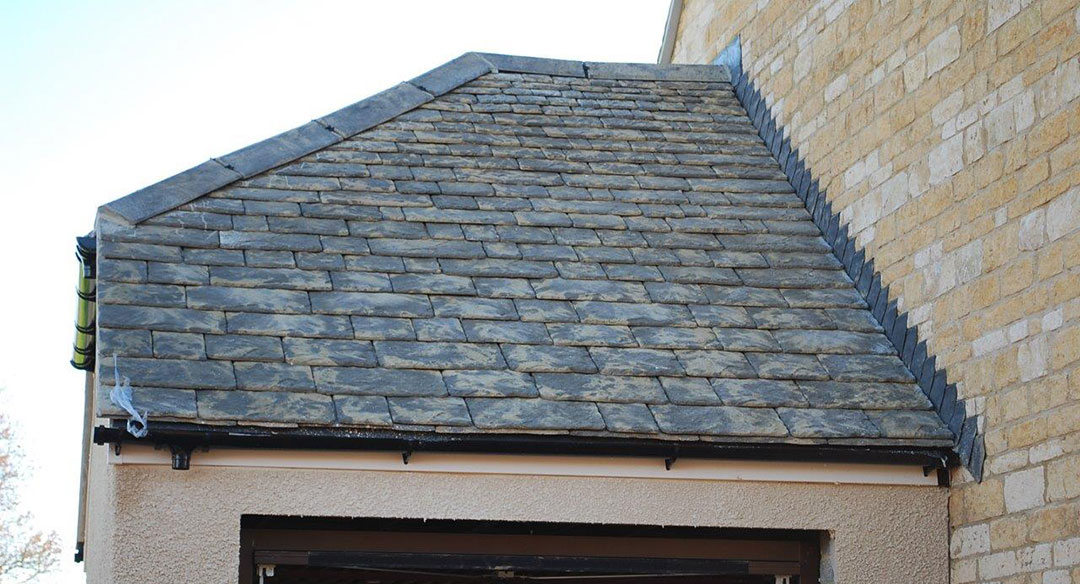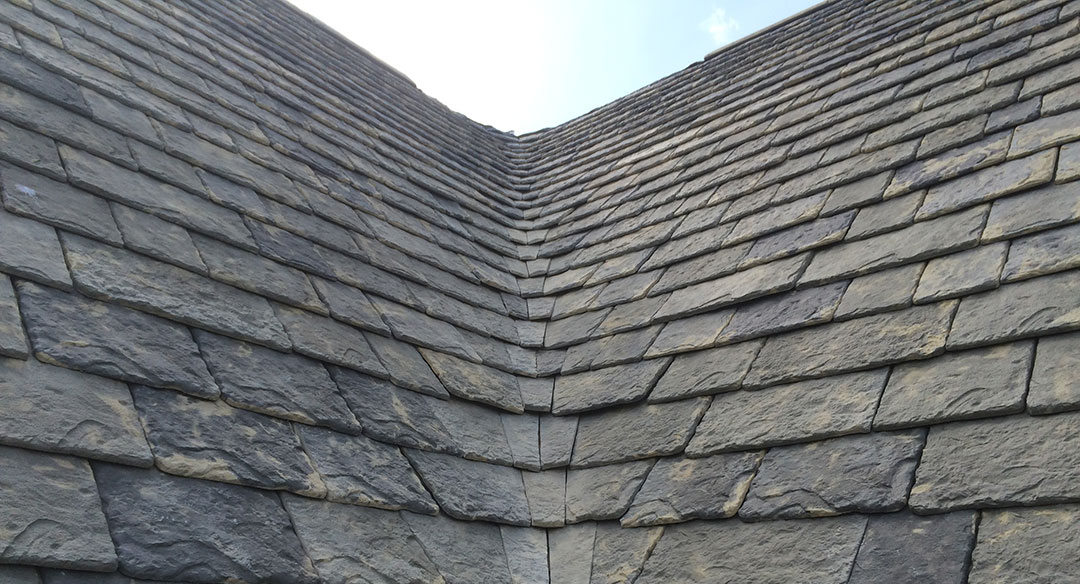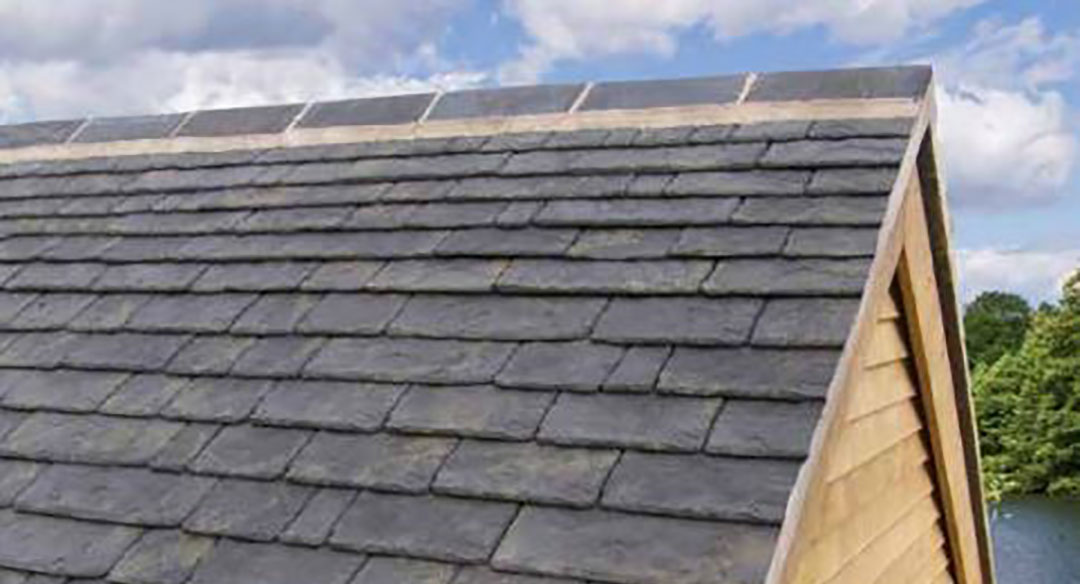 Request Sample Arrange A Meeting
Accreditations & Warranties
---
Downloads