Why choose SIGA?
The SIGA process provides you with confidence in the quality and consistency of our roofing slate.
Confidence in Quality and Supply – with our own monitoring and selection and our own distribution network, we are with you every step of the way.
Slate Locally Selected for your Project – no matter what region of the UK and what type of project you have, it is easy to identify the right slate with our unique Product Finder.
We Understand Natural Slate – and our team of experienced specialists make the journey from quarry to roof the best it can be.
SHOWCASE OF
OUR PROJECTS
---
St James Park, Manchester
Excellence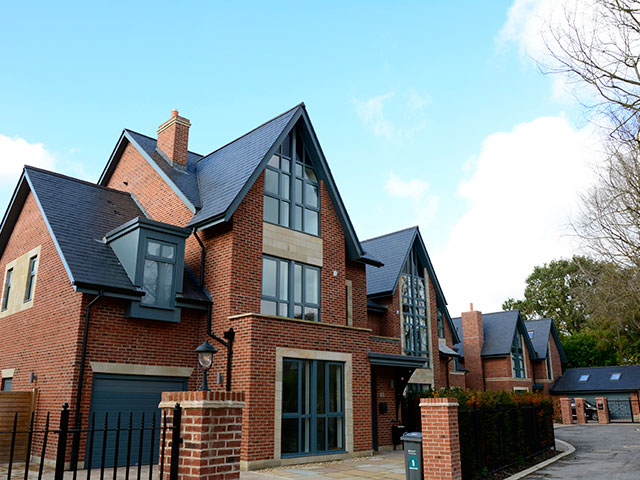 Slate Supplied:
SIGA 112s
Roofing Contractor:
Cobain Roofing
Project Overview:
SIGA Natural Slate was specified for a major £20m re-development by the PJ Livesey Group at Manchester Metropolitan University's former Didsbury... Continue Reading
WANT TO KNOW MORE ABOUT OUR PRODUCTS?
THEN VISIT OUR KNOWLEDGE BASE
Our searchable knowledge base is a wealth of expertise about roofing slate, right at your fingertips. No need to sign up, just take a look for design guidance and material and installation advice, with an effective search feature and FAQs for good measure.