SIGA Heritage Reproduction Reclaimed Slate in Purple
Sourcing a regular supply of consistent quality reclaimed roofing slate is challenging. SIGA Heritage Reproduction Reclaimed Slate provides an alternative that couples the look and feel of a slate product installed many years ago with the peace of mind of a 25-year guarantee and strict industry testing.
Hand crafted using moulds from natural slates and hand coloured, purple SIGA Heritage Reclaimed Slate is available in any quantity and requires no sorting or grading, significantly reducing labour costs.
600 x 300mm
*Other sizes may be available to special order. Please contact us for details.
Glassfibre Reinforced Concrete
Hand crafted using moulds from original natural slates
25 year guarantee – part of SIG Roofing's ONE Warranty
Uniform size, no grading required
Indented to either 75mm or 100mmm headlap
Under eaves and under ridge slates (no cutting)
Slate and a half available
Saves the costs of sourcing, sorting and grading
Confidence of consistent supply and consistent quality.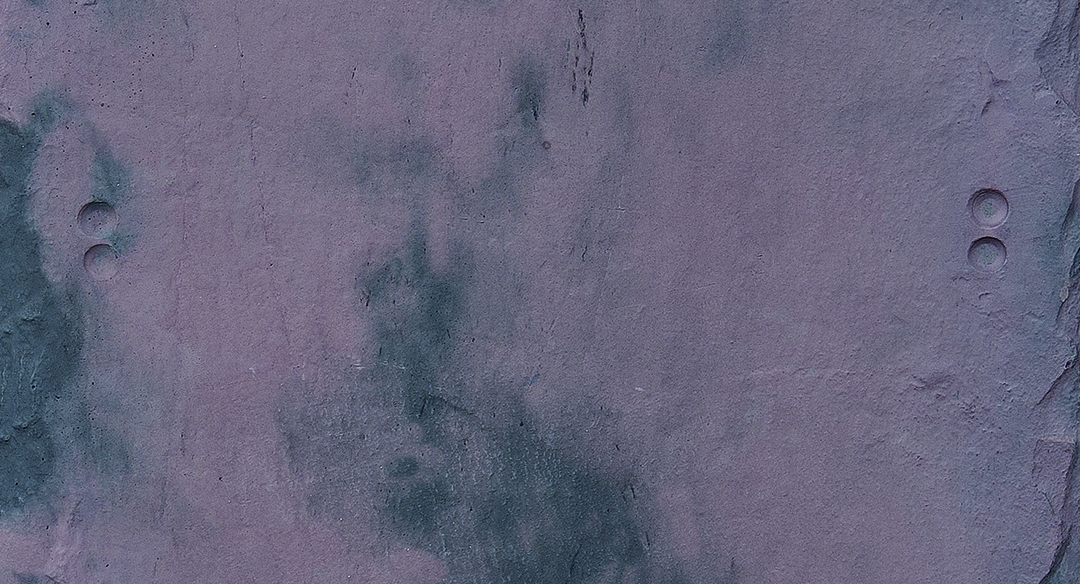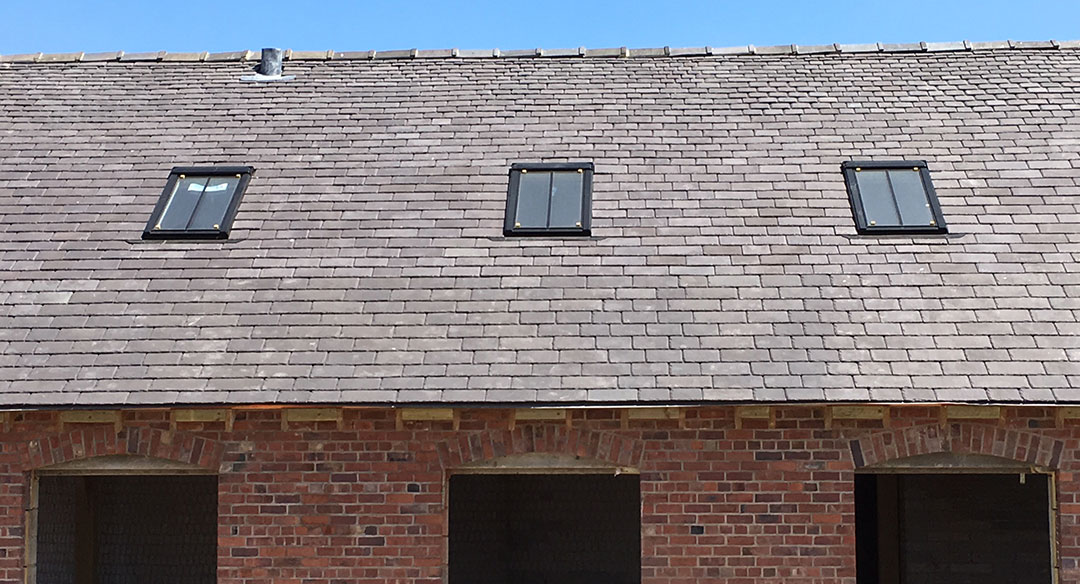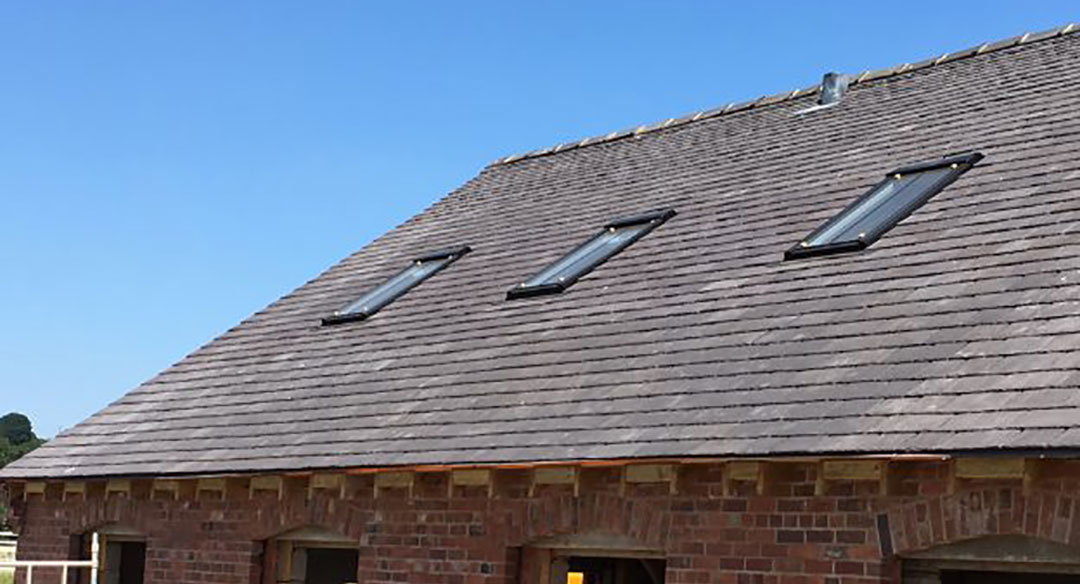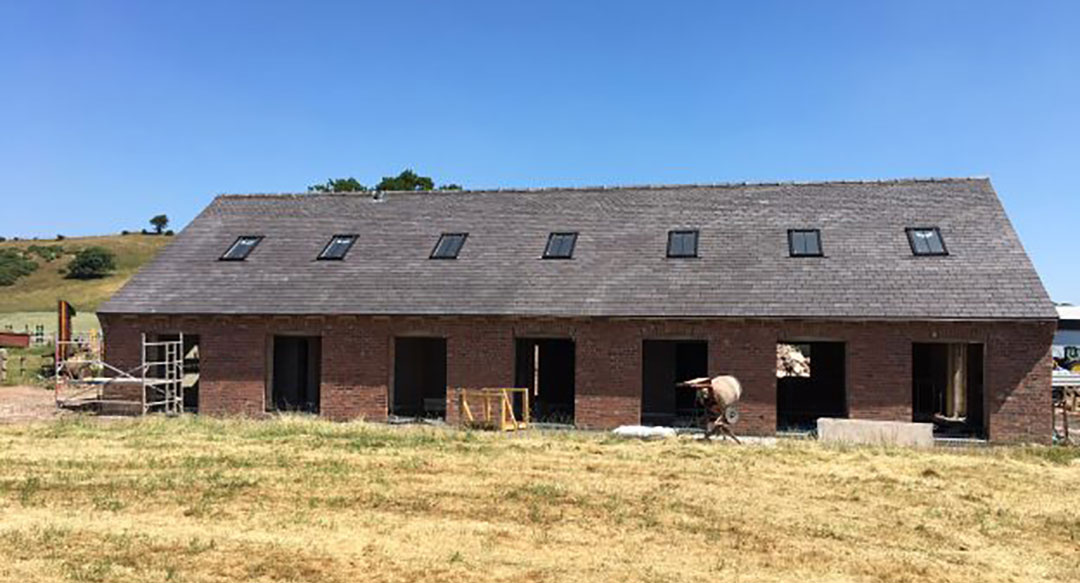 Request Sample Arrange A Meeting
Accreditations & Warranties
---
Downloads